+
CARA DOWNLOAD DAN MELEWATI SAFELINK
Yamada-kun to 7-nin no Majo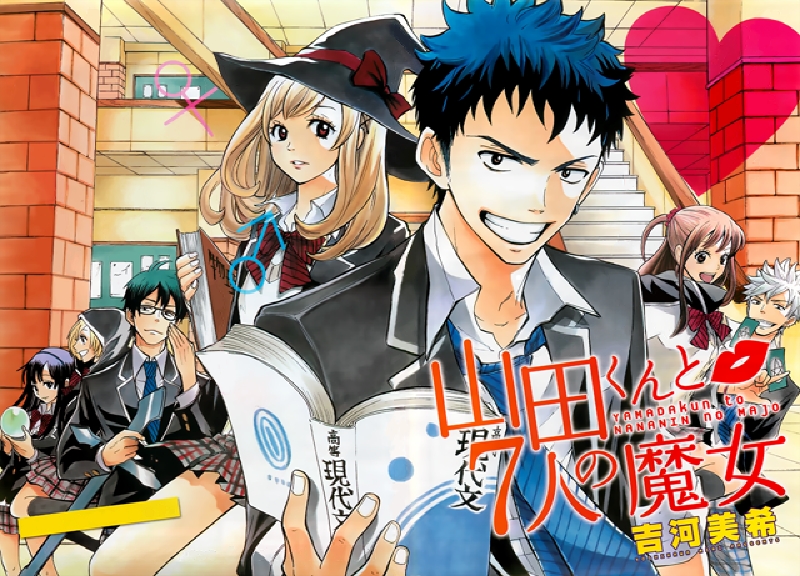 Indonesia: Yamada-kun dan 7 penyihir
Judul : Yamada-kun to 7-nin no Majo
Japanese : 山田くんと7人の魔女
Episodes: 12
Status: Selesai Tayang
tayang : 13 Apr 2015 - 29 Jun 2015
Genre : Romansa, Komedi, Misteri, genit, sekolah, harem, supernatural
Producers: LIDENFILMS
Duration: 24 min. per episode
Bercerita tentang Yamada, berandalan yang entah bagaimana caranya tiba-tiba mempunyai kekuatan untuk menukar badan dengan siapapun yang ia cium. Dan kebetulan partner pertamanya adalah gadis terpintar di sekolah, Shiraishi. Setelah itu mereka menyadari bahwa tidak hanya Yamada yang mempunyai kekuatan aneh.
Download Ost Yamada-kun to 7-nin no Majo >>
©minatosuki™
Link:

BB Code:

This Site Totally Free. Please, buy original Content.All Files Colected From Other Site trusted "Public Domain". if YOU Owner Contents Posted Here, Please Contact Us MinatoSukiDesu@gmail.com. we will link your official website as the connection address, or remove it immediately.
Mohon Aktifkan Javascript!
Mohon matikan mode cepat!