Tanggal tayang:
24 Agust 2018 (USA)
Nama File:
mkv mp4
Rilisan:
Bluray
Genre:
History, Petualang
Video:
~auto, 23-30fps
Audio:
AAC
Jalan Durasi :
99 menit
Dibintangi :
Kodi Smit-McPhee, Johannes Haukur Johannesson, Marcin Kowalczyk, Jens Hulten, Natassia Malthe, Spencer Bogaert, Mercedes de la Zerda, Leonor Varela, Morgan Freeman
Disutradarai Oleh :
Albert Hughes
Penulis Naskah :
Daniele Sebastian Wiedenhaupt, Albert Hughes
Bahasa :
English
Subtitle
: Indonesia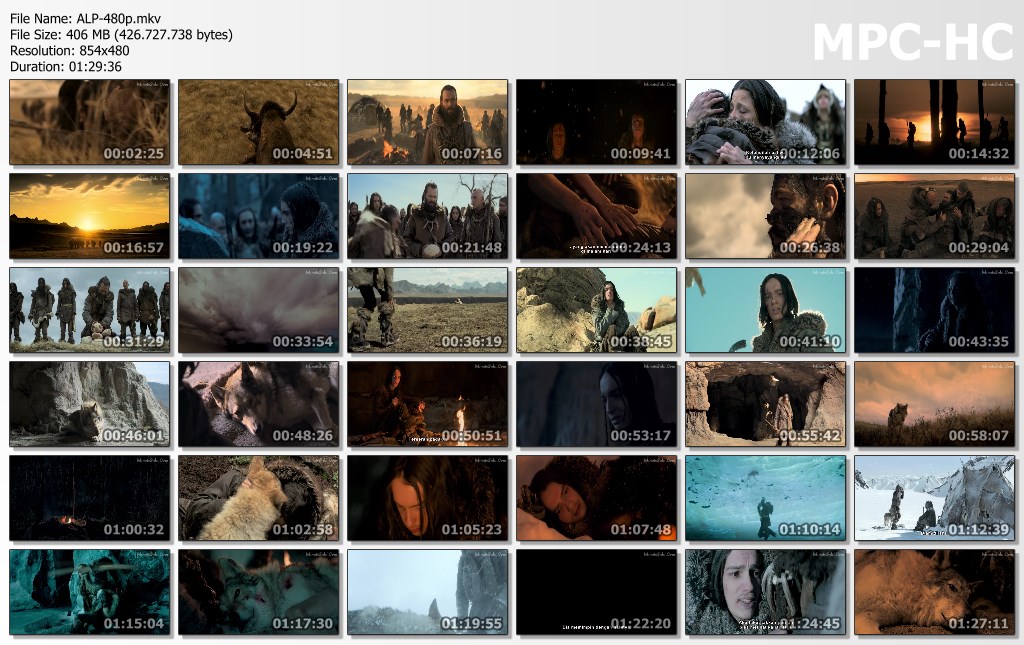 Bercerita 20.000 tahun yang lalu pada akhir jaman es. Pada perburuan pertamanya dengan kelompok sukunya, seorang pemuda terluka dan meninggal dunia. Dirinya yang hancur dan sendirian, membuatnya berusaha menavigasi padang gurun. Seekor serigala yang tertinggal dari kawanannya harus dia coba jinakkan sendirian. Mereka berdua menjadi pasangan yang saling bergantung menghadapi berbagai bahaya dan rintangan hingga menemukan jalan pulang sebelum musim dingin yang mematikan tiba.
©minatosuki™
Link:

BB Code:

Everything is provided only a review, please buy the original officially. All files forbidden to sell because we provide for free, please delete them within 24 hours or buy legally to keep files forever. If you are a content owner please contact us MinatoSukiDesu@gmail.com. we will link your official website as the connection address, or remove it immediately.