Detective Conan Movie 23: The Fist of Blue Sapphire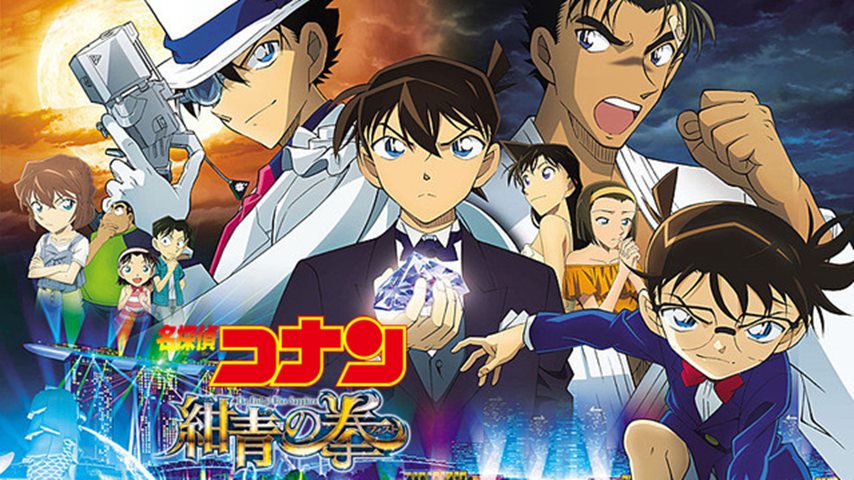 Tanggal tayang:
8 Agus 2019 (USA)
Nama File:
mkv mp4
Rilisan:
Bluray
Genre:
Aksi, Misteri, Shounen
Video:
~auto, 23-30fps
Audio:
AAC
Jalan Durasi :
110 menit
Dibintangi :
Conan Edogawa (Minami Takayama), Ai Haibara (Megumi Hayashibara), Ran Mouri (Wakana Yamazaki), Kogoro Mouri (Rikiya Toyama), Kaito Kid (Keppei Yamaguchi)
Disutradarai Oleh :
Tomoka Nagaoka
Penulis Naskah :
Takahiro Okura
Bahasa :
Japanese
Subtitle
: Indonesia

Bercerita liburan empat gadis untuk menyelam ke sebuah kota bawah air yang hancur berubah menjadi tragedi. Nyawa mereka terancam saat hiu ganas berada disekitar mereka. Kini keempatnya berusaha menyelamatkan diri dari ganasnya gigi tajam hiu besar.


©minatosuki™

Link:


BB Code:


Everything is provided only a review, please buy the original officially. All files forbidden to sell because we provide for free, please delete them within 24 hours or buy legally to keep files forever. If you are a content owner please contact us MinatoSukiDesu@gmail.com. we will link your official website as the connection address, or remove it immediately.