Tanggal tayang:
29 Mar 2019 (USA)
Nama File:
mkv mp4
Rilisan:
Bluray
Genre:
Petualangan, Keluarga
Video:
~auto, 23-30fps
Audio:
AAC
Jalan Durasi :
110 menit
Dibintangi :
Colin Farrell, Michael Keaton, Danny DeVito, Eva Green, Alan Arkin, Nico Parker, Finley Hobbins, Roshan Seth, Lars Eidinger, Deobia Oparei, Joseph Gatt, Miguel Muñoz Segura, Zenaida Alcalde, Douglas Reith, Phil Zimmerman
Disutradarai Oleh :
Tim Burton
Penulis Naskah :
Ehren Kruger
Bahasa :
English
Subtitle
: Indonesia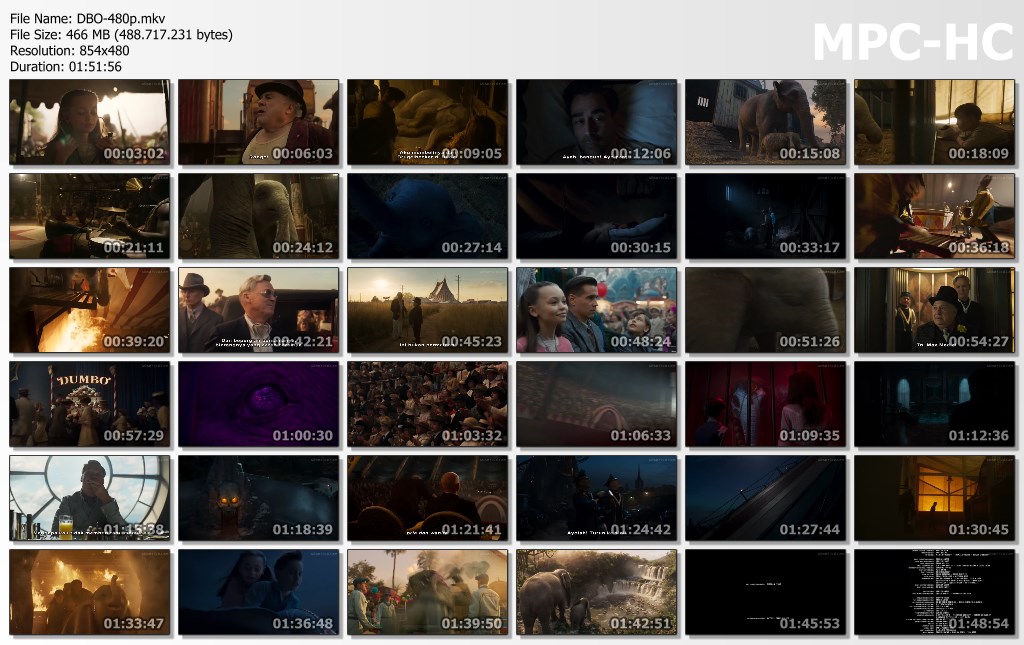 Bercerita seekor bayi gajah yang berada di sirkus. Dia banyak melakukan hal menyenangkan dengan telinganya yang lebar. Disaat ibunya melakukan perlindungan dan dikurung, dia bertekad mengambil langkahnya sendiri dengan teman tikusnya. Sang tikus membantunya dan memberikan keyakinan bahwa dia dapat terbang.
©minatosuki™
Link:

BB Code:

Everything is provided only a review, please buy the original officially. All files forbidden to sell because we provide for free, please delete them within 24 hours or buy legally to keep files forever. If you are a content owner please contact us MinatoSukiDesu@gmail.com. we will link your official website as the connection address, or remove it immediately.