Trinity Seven Movie 2: Heavens Library to Crimson Lord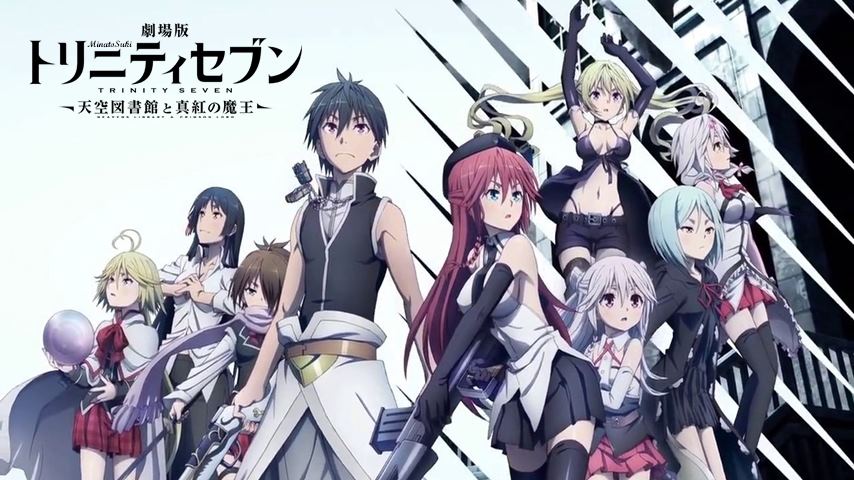 Tanggal tayang:
13 Peb 2019 (USA)
Nama File:
mkv mp4
Rilisan:
Bluray
Genre:
Fantasi, Aksi, Harem
Video:
~auto, 23-30fps
Audio:
AAC
Jalan Durasi :
60 menit
Dibintangi :
Arata Kasuga (Yositsugu Matsuoka), Arin Kannazuki (Aya Uchida), Yui Kurata (Rie Murakawa), Hijiri Kasuga (Ayaka Suwa), Lilith Asami (Yumi Hara)
Disutradarai Oleh :
Hiroshi Nishikiori
Penulis Naskah :
Kenji Saitou
Bahasa :
Japanese
Subtitle
: Indonesia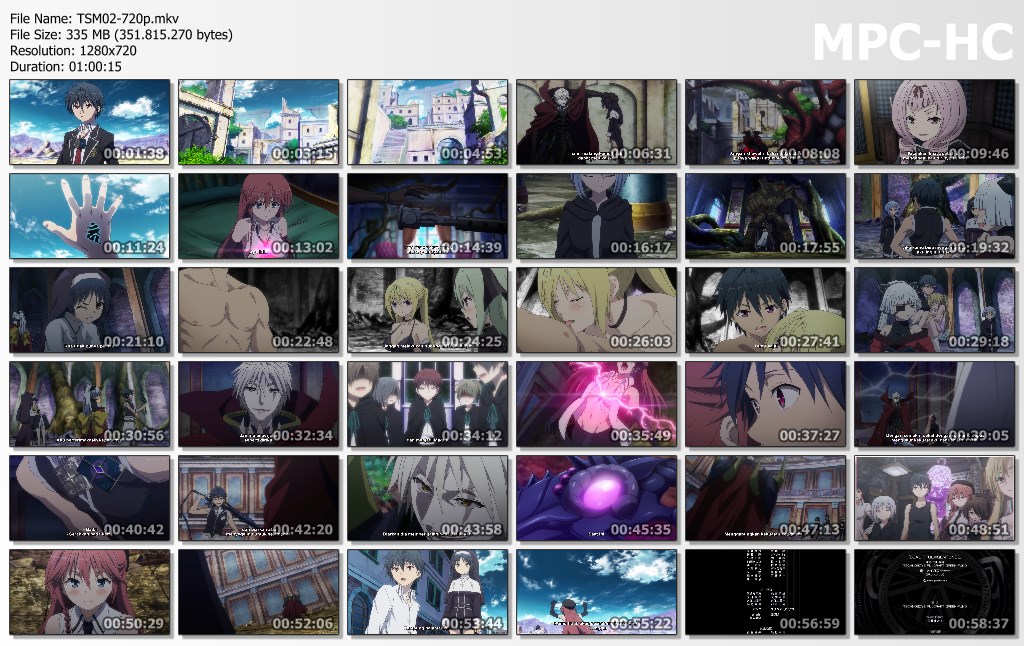 Bercerita Arata, Lilith, dan yang lainnya kembali berhadapan dengan musuh terbesar dalam sejarah, Trinity Seven: Ayah Lilith sendiri, yang dinyatakan sebagaiRaja Iblis terkuat, menantang Arata yang sekarang menjadi kandidat Raja Iblis.
©minatosuki™
Link:

BB Code:

This Site Totally Free. Please, buy original Content. All Files Colected From Other Site trusted "Public Domain". If You Owner Contents Posted Here, Please Contact Us MinatoSukiDesu@gmail.com. we will link your official website as the connection address, or remove it immediately.