Brahms: The Boy II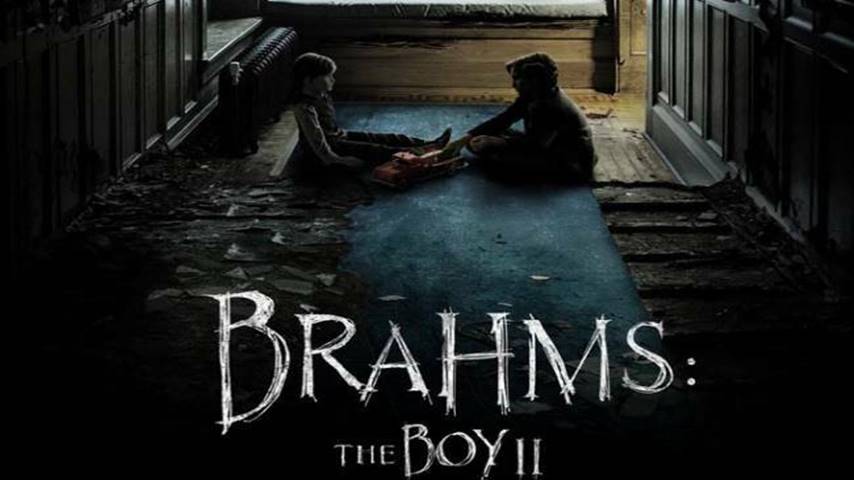 Tanggal tayang:
21 Peb 2020 (USA)
Nama File:
mkv mp4
Rilisan:
Bluray
Genre:
Horor, Thriller
Video:
~auto, 23-30fps
Audio:
AAC
Jalan Durasi :
80 menit
Dibintangi :
Katie Holmes, Owain Yeoman, Christopher Convery, Ralph Ineson, Daphne Hoskins, Keoni Rebeiro, Joely Collins, Oliver Rice, Anjali Jay, Natalie Moon, Karl Mercer
Disutradarai Oleh :
William Brent Bell
Penulis Naskah :
Matt Lieberman, Eyal Podell, Jonathon E. Stewart
Bahasa :
English
Subtitle
: Indonesia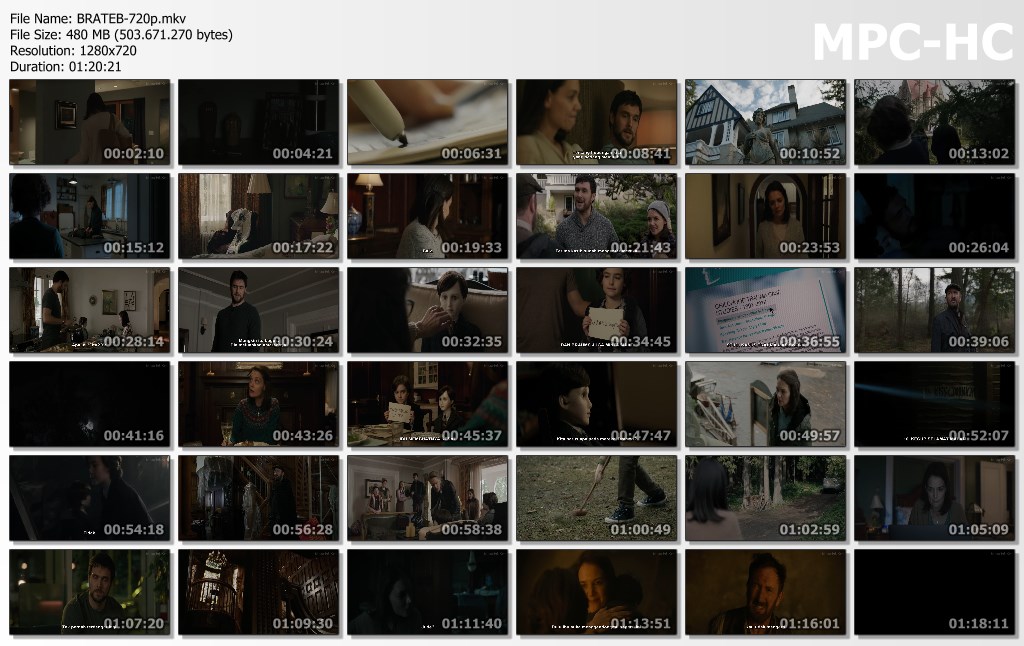 Bercerita Sebuah keluarga muda memutuskan pindah untuk memulai hidup baru. Namun di rumah baru tersebut, Liza (Katie Holmes) mendapati anaknya, Jude (Christopher Convery) berteman dengan boneka yang sangat mirip dengan manusia yang diberi nama Brahms. Satu per satu teror datang pasca Brahms berada di rumah mereka. Liza yang curiga mulai mencari tahu asal-usul boneka misterius tersebut.


©minatosuki™

Link:


BB Code:


This Site Totally Free. Please, buy original Content. All Files Colected From Other Site trusted "Public Domain". If You Owner Contents Posted Here, Please Contact Us MinatoSukiDesu@gmail.com. we will link your official website as the connection address, or remove it immediately.