Ip Man 4: The Finale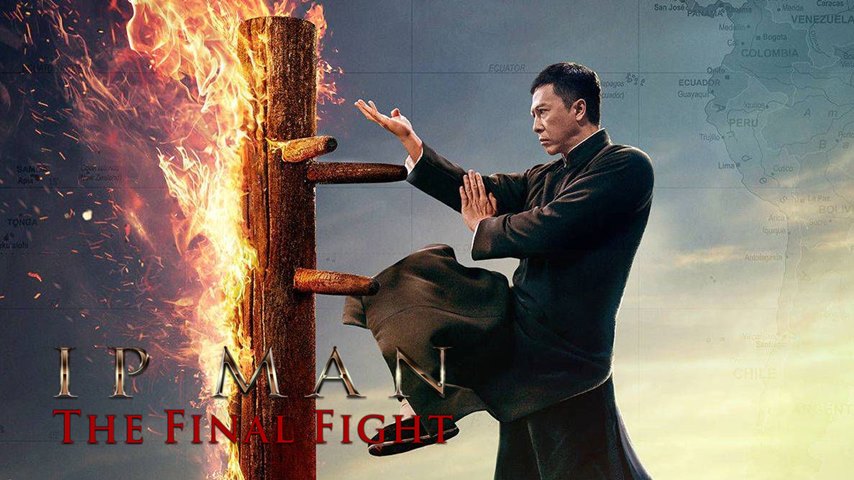 Tanggal tayang:
25 Des 2019 (USA)
Nama File:
mkv mp4
Rilisan:
Bluray
Genre:
Aksi, Drama
Video:
~auto, 23-30fps
Audio:
AAC
Jalan Durasi :
105 menit
Dibintangi :
Donnie Yen, Scott Adkins, Danny Kwok-Kwan Chan, Vanness Wu, Jim Liu, Kent Cheng, Yue Wu, Ka-nin Ngo, Adrian Wheeler, Chris Collins, Vanda Margraf, Nicola Stuart-Hill, Nico Amedeo, Grace Englert, John F. Cruz
Disutradarai Oleh :
Wilson Yip
Penulis Naskah :
Edmond Wong
Bahasa :
English
Subtitle
: Indonesia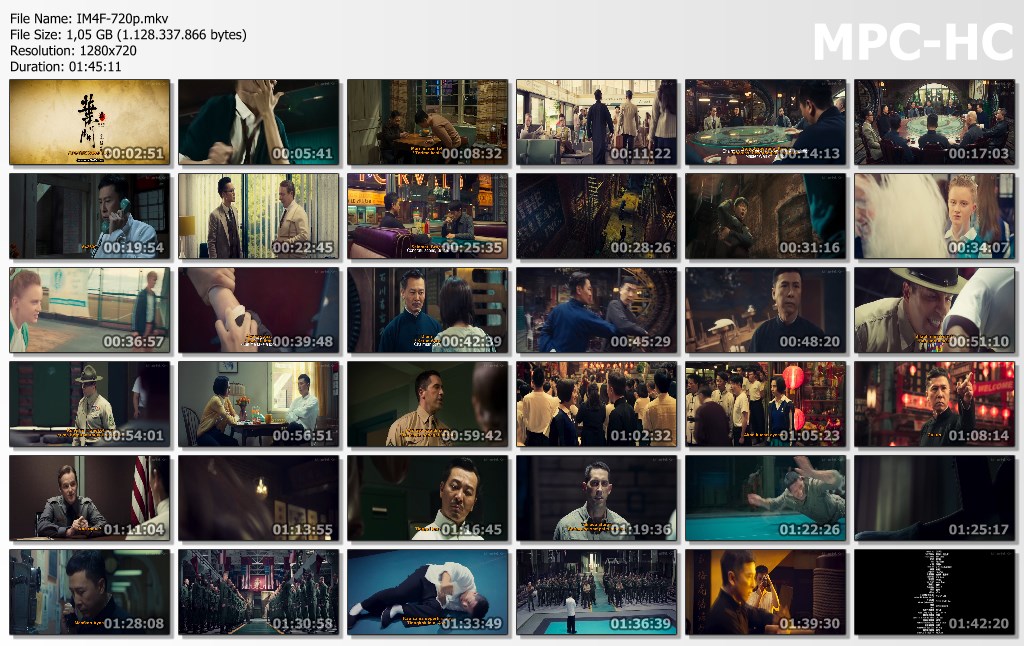 Bercerita Ip Man (Donnie Yen) datang ke Amerika Serikat untuk membantu muridnya, Bruce Lee (Kwok-Kwan Chan) yang mendapat diskriminasi rasial karena membuka sekolah seni bela diri Wing Chun di negeri Paman Sam tersebut.


©minatosuki™

Link:


BB Code:


This Site Totally Free. Please, buy original Content. All Files Colected From Other Site trusted "Public Domain". If You Owner Contents Posted Here, Please Contact Us MinatoSukiDesu@gmail.com. we will link your official website as the connection address, or remove it immediately.