Ip Man 4: The Finale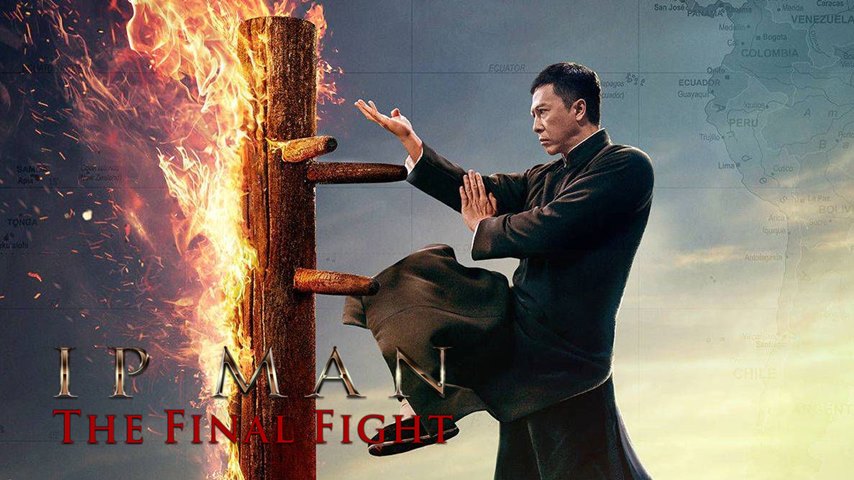 Tanggal tayang:
25 Des 2019 (USA)
Nama File:
mkv mp4
Rilisan:
Bluray
Genre:
Aksi, Drama
Video:
~auto, 23-30fps
Audio:
AAC
Jalan Durasi :
105 menit
Dibintangi :
Donnie Yen, Scott Adkins, Danny Kwok-Kwan Chan, Vanness Wu, Jim Liu, Kent Cheng, Yue Wu, Ka-nin Ngo, Adrian Wheeler, Chris Collins, Vanda Margraf, Nicola Stuart-Hill, Nico Amedeo, Grace Englert, John F. Cruz
Disutradarai Oleh :
Wilson Yip
Penulis Naskah :
Edmond Wong
Bahasa :
English
Subtitle
: Indonesia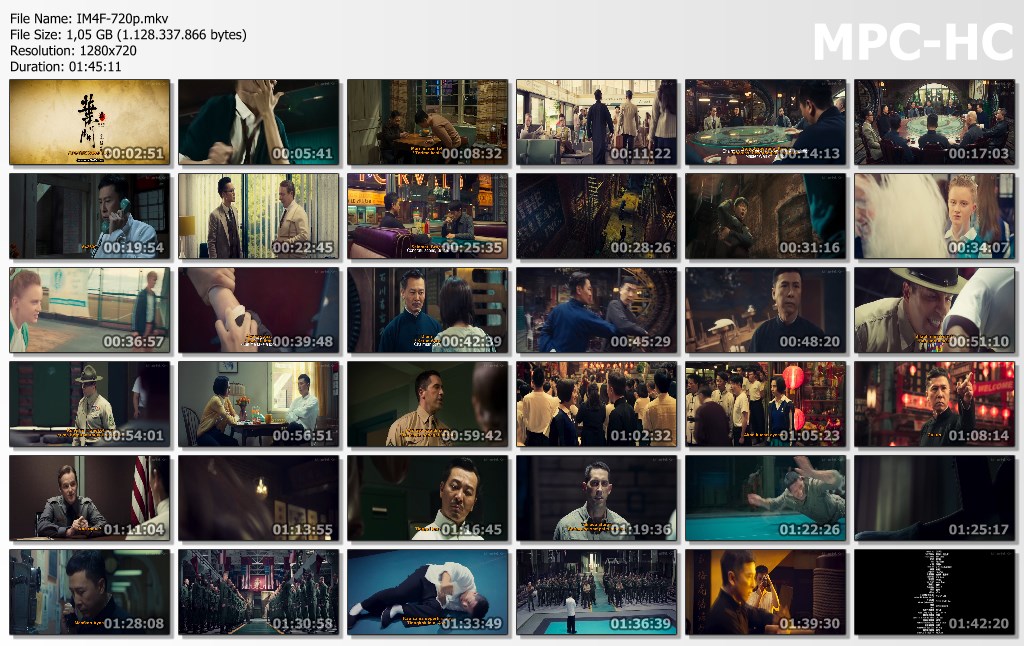 Bercerita Ip Man (Donnie Yen) datang ke Amerika Serikat untuk membantu muridnya, Bruce Lee (Kwok-Kwan Chan) yang mendapat diskriminasi rasial karena membuka sekolah seni bela diri Wing Chun di negeri Paman Sam tersebut.


©minatosuki™

Link:


BB Code:


Everything is provided only a review, please buy the original officially. All files forbidden to sell because we provide for free, please delete them within 24 hours or buy legally to keep files forever. If you are a content owner please contact us MinatoSukiDesu@gmail.com. we will link your official website as the connection address, or remove it immediately.