Maleficent: Mistress of Evil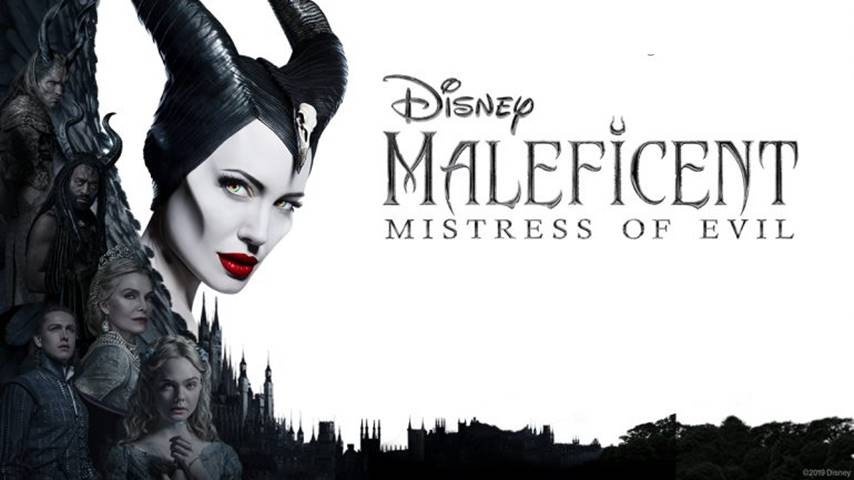 Tanggal tayang:
18 Okt 2019 (USA)
Nama File:
mkv mp4
Rilisan:
Bluray
Genre:
Fantasi, Petualangan
Video:
~auto, 23-30fps
Audio:
AAC
Jalan Durasi :
115 menit
Dibintangi :
Angelina Jolie, Elle Fanning, Harris Dickinson, Michelle Pfeiffer, Sam Riley, Chiwetel Ejiofor, Ed Skrein, Robert Lindsay, David Gyasi, Jenn Murray, Juno Temple, Lesley Manville, Imelda Staunton, Judith Shekoni, Miyavi
Disutradarai Oleh :
Joachim Ronning
Penulis Naskah :
Linda Woolverton, Jez Butterworth, Micah Fitzerman-Blue, Noah Harpster
Bahasa :
English
Subtitle
: Indonesia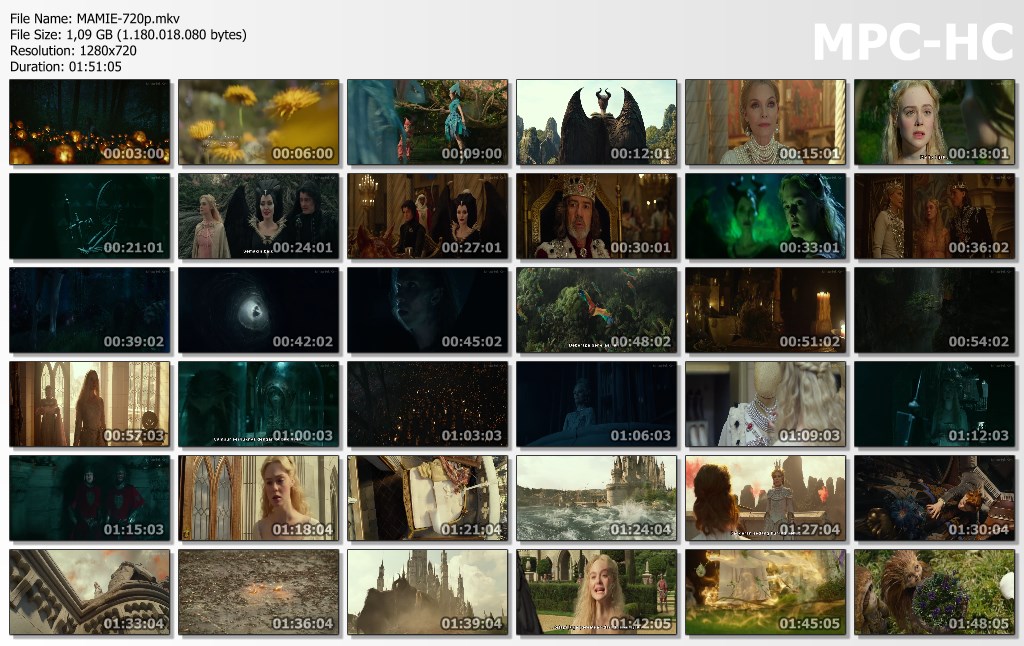 Bercerita Maleficent (Angelina Jolie) dan putri angkatnya Aurora (Elle Fanning) mulai berseteru dan mempertanyakan arti keluarga saat keduanya memiliki pandangan yang berbeda. Sebuah pernikahan yang diinginkan Aurora dan ditentang Maleficent. Aliansi serta pasukan gelap baru yang akan melanjutkan petualangan Maleficent.


©minatosuki™

Link:


BB Code:


This Site Totally Free. Please, buy original Content. All Files Colected From Other Site trusted "Public Domain". If You Owner Contents Posted Here, Please Contact Us MinatoSukiDesu@gmail.com. we will link your official website as the connection address, or remove it immediately.