Spies in Disguise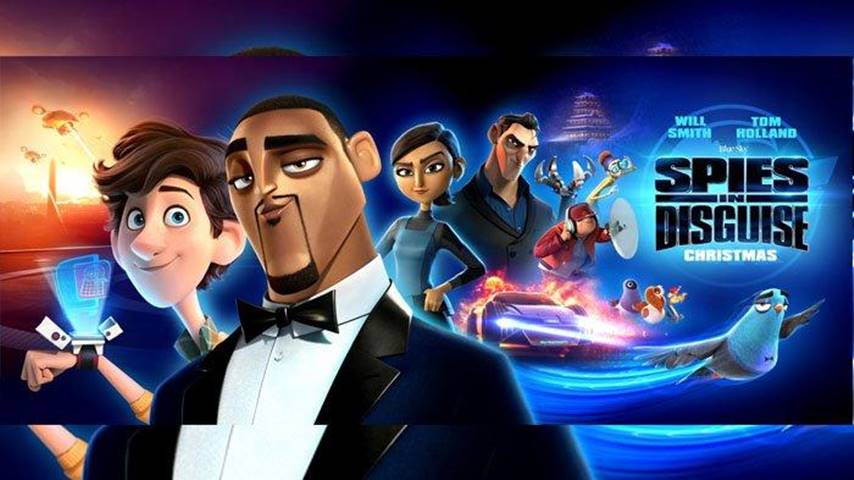 Tanggal tayang:
26 Des 2019 (UK)
Nama File:
mkv mp4
Rilisan:
Bluray
Genre:
Animasi, Petualang, Komedi
Video:
~auto, 23-30fps
Audio:
AAC
Jalan Durasi :
104 menit
Dibintangi :
Rachel Brosnahan, Jarrett Bruno, Claire Crosby, Toru Uchikado, Hisato Masuyama, Will Smith, Reba McEntire, Mark Ronson, Masi Oka, Toshiya Agata, Michi Yamato, Hiroshi Otaguro, Ben Mendelsohn, Carla Jimenez, Tawny Newsome
Disutradarai Oleh :
Nick Bruno, Troy Quane
Penulis Naskah :
Lucas Martell
Bahasa :
English
Subtitle
: Indonesia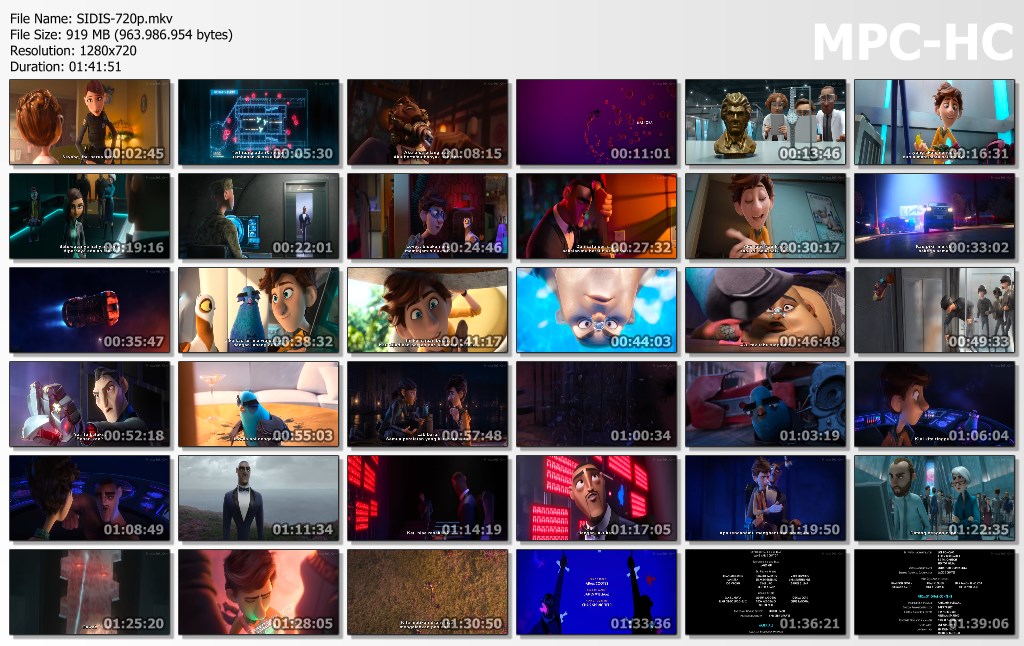 Bercerita Mata-mata super Lance Sterling (Will Smith) dan ilmuwan Walter Beckett (Tom Holland) memiliki kepribadian yang berseberangan. Lance adalah sosok yang rapih, elegan dan mempesona. Ketika situasi yang tidak diharapkan terjadi, duet yang tidak wajar ini terpaksa harus bekerja sama dalam sebuah misi yang membutuhkan penyamaran yang hampir mustahil, yakni mengubah Lance menjadi… burung merpati yang berani, garang, dan agung. Walter dan Lance harus belajar kompak, atau seluruh dunia dalam bahaya. "Spies in Disguise" akan terbang ke bioskop libur Natal ini.


©minatosuki™

Link:


BB Code:


Everything is provided only a review, please buy the original officially. All files forbidden to sell because we provide for free, please delete them within 24 hours or buy legally to keep files forever. If you are a content owner please contact us MinatoSukiDesu@gmail.com. we will link your official website as the connection address, or remove it immediately.