The Call of the Wild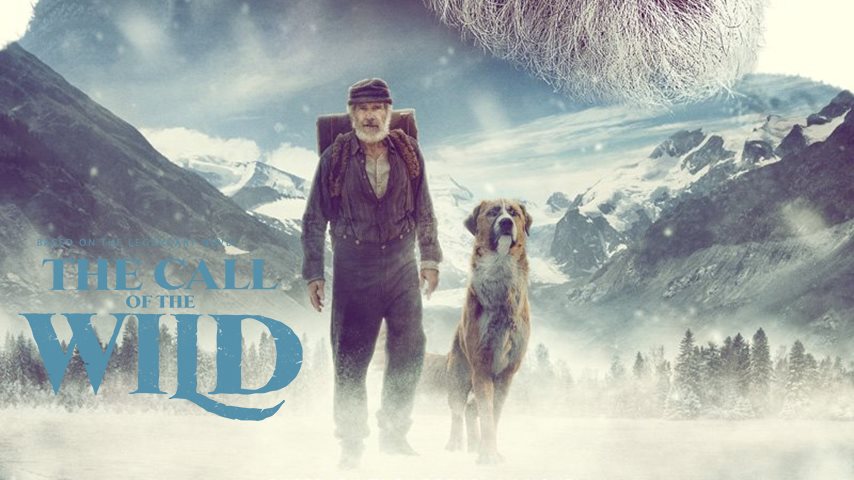 Tanggal tayang:
21 Peb 2020 (USA)
Nama File:
mkv mp4
Rilisan:
Bluray
Genre:
Drama, Petualangan
Video:
~auto, 23-30fps
Audio:
AAC
Jalan Durasi :
92 menit
Dibintangi :
Harrison Ford, Omar Sy, Cara Gee, Dan Stevens, Bradley Whitford, Jean Louisa Kelly, Michael Horse, Karen Gillan, Colin Woodell, Micah Fitzgerald, Heather McPhaul, Adam Fergus, Stephanie Czajkowski, Abraham Benrubi, Thomas Adoue Polk
Disutradarai Oleh :
Chris Sanders
Penulis Naskah :
Michael Green
Bahasa :
Japanese
Subtitle
: Indonesia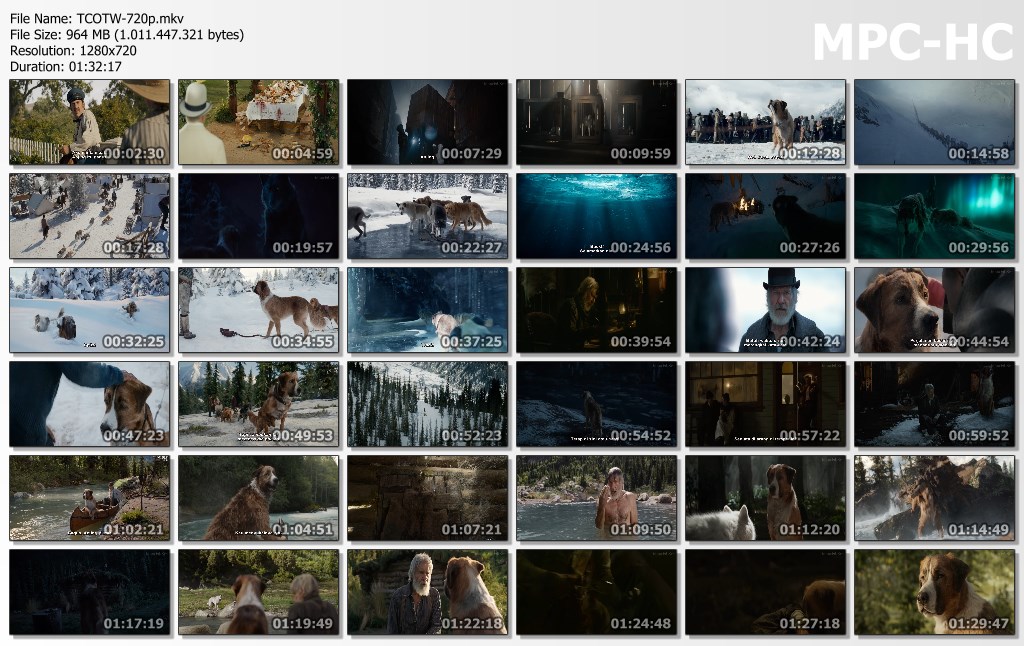 Bercerita seekor anjing bernama Buck, hewan peliharaan berhati besar yang hidupnya berubah 180 derajat ketika dia tiba-tiba diculik dari rumahnya di California dan dipindahkan ke belantara eksotis Yukon Alaska pada masa Demam Emas Klondike di tahun 1890-an. Buck menjadi pendatang baru di regu anjing penarik kereta salju pengiriman surat dan kemudian menjadi pemimpinnya. Buck mengalami petualangan yang tidak terlupakan, hingga akhirnya menemukan tempat sejatinya di dunia dan menjadi tuan atas dirinya sendiri.


©minatosuki™

Link:


BB Code:


This Site Totally Free. Please, buy original Content. All Files Colected From Other Site trusted "Public Domain". If You Owner Contents Posted Here, Please Contact Us MinatoSukiDesu@gmail.com. we will link your official website as the connection address, or remove it immediately.