The Invisible Man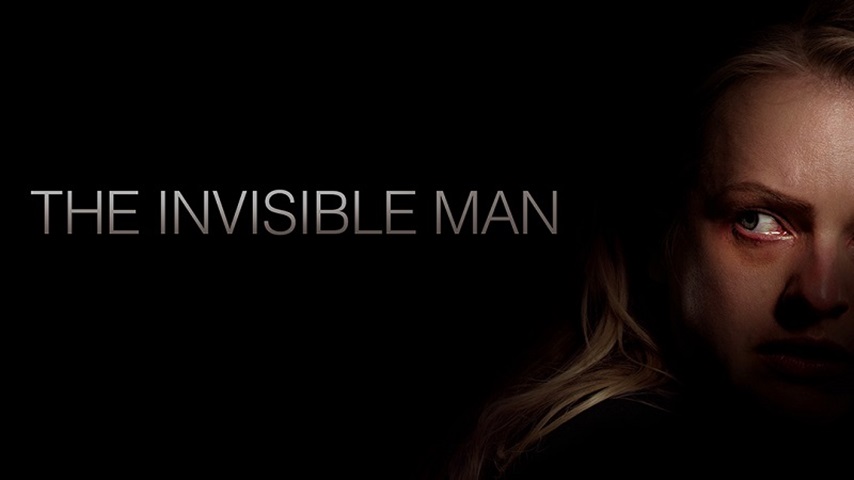 Tanggal tayang:
28 Peb 2020 (UK)
Nama File:
mkv mp4
Rilisan:
Web-Dl
Genre:
Horor, Fiksi Ilmiah
Video:
~auto, 23-30fps
Audio:
AAC
Jalan Durasi :
124 menit
Dibintangi :
Elisabeth Moss, Oliver Jackson-Cohen, Harriet Dyer, Aldis Hodge, Storm Reid, Michael Dorman, Benedict Hardie, Renee Lim, Brian Meegan, Nick Kici, Vivienne Greer, Nicholas Hope, Cleave Williams, Cardwell Lynch, Sam Smith
Disutradarai Oleh :
Leigh Whannell
Penulis Naskah :
Leigh Whannell
Bahasa :
English
Subtitle
: Indonesia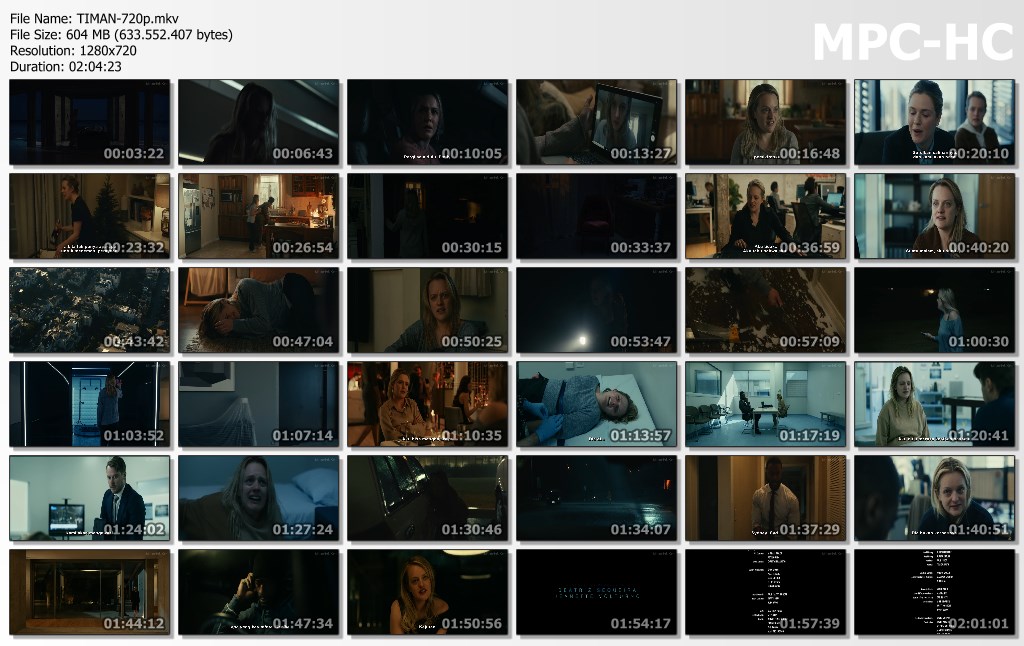 Bercerita Cecilia Kass (Elisabeth Moss) yang tidak pernah percaya kalau mantan kekasihnya yang tempramental bunuh diri dan meninggalkan warisan kepadanya. Cecilia berusaha membuktikan kalau dia sedang diburu oleh seseorang yang tidak terlihat oleh siapapun.


©minatosuki™

Link:


BB Code:


This Site Totally Free. Please, buy original Content. All Files Colected From Other Site trusted "Public Domain". If You Owner Contents Posted Here, Please Contact Us MinatoSukiDesu@gmail.com. we will link your official website as the connection address, or remove it immediately.