Tokyo Ghoul 'S'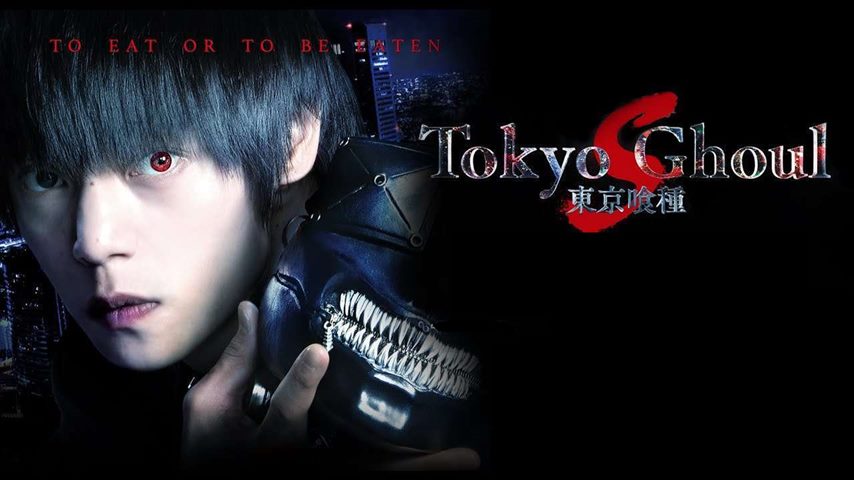 Tanggal tayang:
9 Des 2019 (JPN)
Nama File:
mkv mp4
Rilisan:
Bluray
Genre:
Aksi, Horor
Video:
~auto, 23-30fps
Audio:
AAC
Jalan Durasi :
101 menit
Dibintangi :
Masataka Kubota, Maika Yamamoto, Nobuyuki Suzuki, Kai Ogasawara, Shun'ya Shiraishi, Mai Kiryu, Nana Mori, Hiyori Sakurada, Kunio Murai, Ji-young Kang, Maggy, Duncan, Shuntaro Yanagi, Minosuke Bando
Disutradarai Oleh :
Kentaro Hagiwara, Takuya Kawasaki, Kazuhiko Hiramaki
Penulis Naskah :
Chuji Mikasano
Bahasa :
Japanese
Subtitle
: Indonesia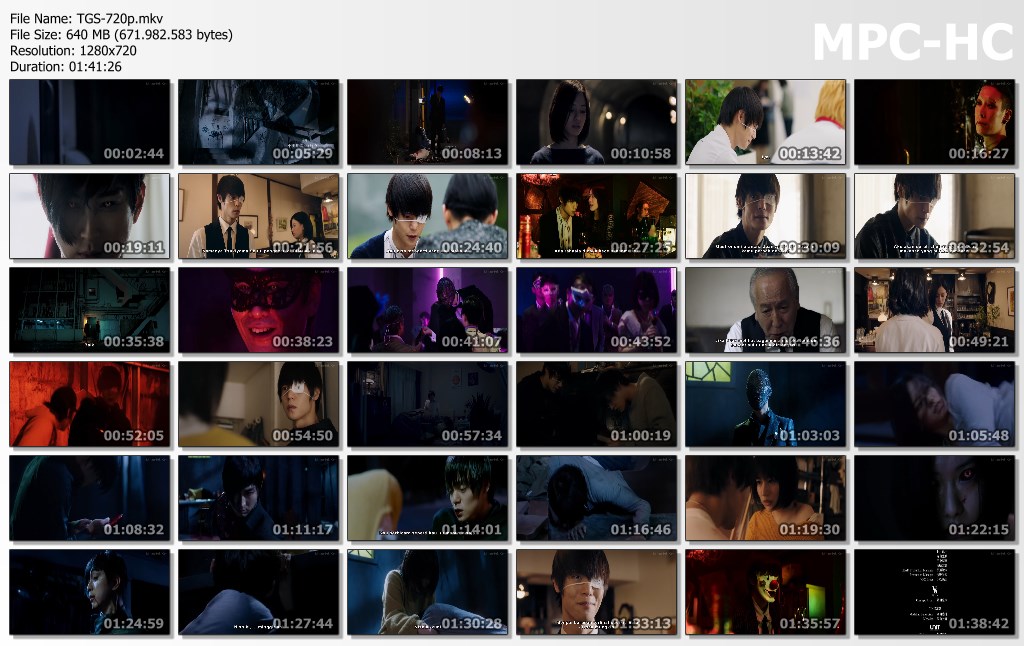 Bercerita Kaneki bertemu dengan orang aneh bernama Shu Tsukiyama (Shota Matsuda) yang tertarik dengan dirinya. Tanpa disangka, Shu merupakan ghoul berbahaya yang dikenal dengan julukan "The Gourmet". Kini, Kaneki pun menjadi incaran Shu yang ternyata tertarik dengan aroma dan rasa selaku makhluk setengah ghoul dan manusia.


©minatosuki™

Link:


BB Code:


Everything is provided only a review, please buy the original officially. All files forbidden to sell because we provide for free, please delete them within 24 hours or buy legally to keep files forever. If you are a content owner please contact us MinatoSukiDesu@gmail.com. we will link your official website as the connection address, or remove it immediately.