Underwater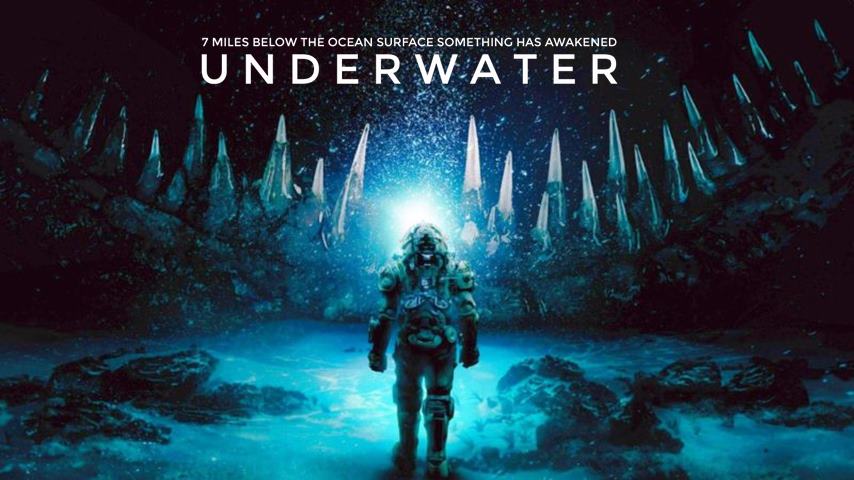 Tanggal tayang:
7 Peb 2020 (USA)
Nama File:
mkv mp4
Rilisan:
Bluray
Genre:
Aksi, Petualang, Thriller
Video:
~auto, 23-30fps
Audio:
AAC
Jalan Durasi :
90 menit
Dibintangi :
Kristen Stewart, Vincent Cassel, T.J. Miller, Jessica Henwick, John Gallagher Jr., Mamoudou Athie, Fiona Rene, Gunner Wright, Amanda Troop
Disutradarai Oleh :
William Eubank
Penulis Naskah :
Peter Craig, Joe Carnahan, Chris Bremner
Bahasa :
English
Subtitle
: Indonesia

Bercerita sebuah kru beranggotakan enam orang terperangkap di dalam bangunan yang terhantam banjir deras setelah gempa bumi dahsyat yang ditempatkan di fasilitas penelitian bawah air menyadari bahwa satu-satunya kesempatan mereka untuk bertahan hidup adalah dengan melintasi dasar samudra menuju ke sebuah rig terbengkalai di sebuah lokasi jauh. Selain tantangan fisik dari perjalanan tersebut, mereka kemudian menyadari bahwa mereka juga sedang diburu oleh para monster pemangsa laut mengerikan yang ingin membunuh mereka.


©minatosuki™

Link:


BB Code:


Everything is provided only a review, please buy the original officially. All files forbidden to sell because we provide for free, please delete them within 24 hours or buy legally to keep files forever. If you are a content owner please contact us MinatoSukiDesu@gmail.com. we will link your official website as the connection address, or remove it immediately.