Fragtime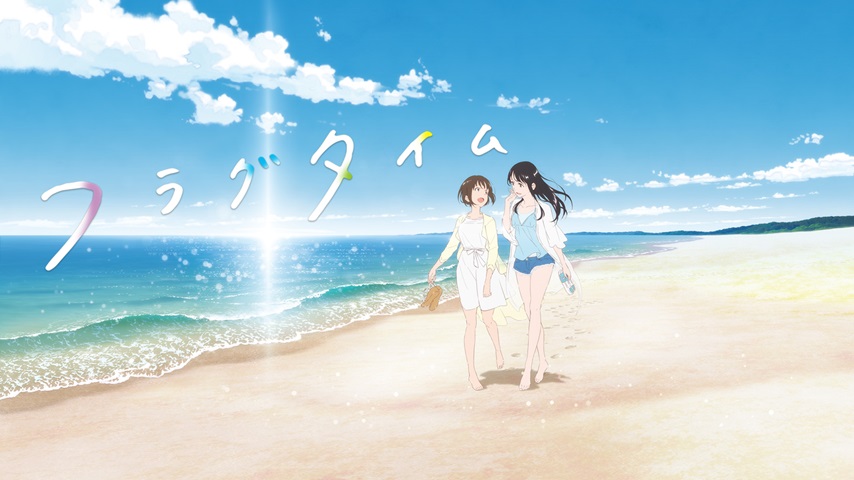 Tanggal tayang:
22 Des 2019 (JPN)
Nama File:
mkv mp4
Rilisan:
Bluray
Genre:
Fiksi Ilmiah, Yuri, Romance
Video:
~auto, 23-30fps
Audio:
AAC
Jalan Durasi :
60 menit
Dibintangi :
Miku Itou (Misuzu Moritani), Yume Miyamoto (Haruka Murakami), Chika Anzai (Yukari Kobayashi)
Disutradarai Oleh :
Takuya Sato
Penulis Naskah :
Takuya Sato
Bahasa :
Japanese
Subtitle
: Indonesia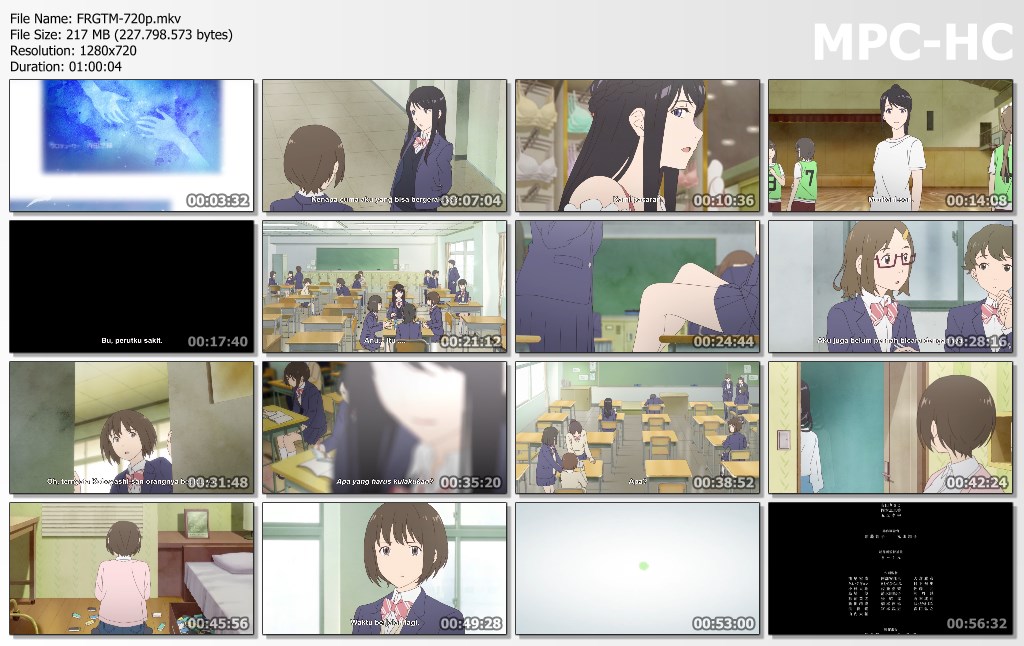 Bercerita Misuzu Moritani yang bukan seorang pelajar biasa. Ia memiliki kekuatan untuk menghentikan waktu selama tiga menit sehari. Karena keterbatasan tersebut, dirinya tak akan menggunakan kekuatannya setiap hari tanpa tujuan yang jelas. Suatu hari, Moritani hendak berbuat iseng dengan menghentikan waktu untuk mencoba mengintip dalaman yang dipakai teman sekelasnya, sekaligus yang ia suka, Haruka Murakami. Namun anehnya, kekuatan Moritani tidak bekerja kepada Haruka, dan kekuatan rahasianya itu justru diketahui oleh Haruka. Akibat kejadian tersebut, mereka berdua harus menjalani sebuah hubungan misterius.


©minatosuki™

Link:


BB Code:


Everything is provided only a review, please buy the original officially. All files forbidden to sell because we provide for free, please delete them within 24 hours or buy legally to keep files forever. If you are a content owner please contact us MinatoSukiDesu@gmail.com. we will link your official website as the connection address, or remove it immediately.