Sora no Aosa o Shiru Hito yo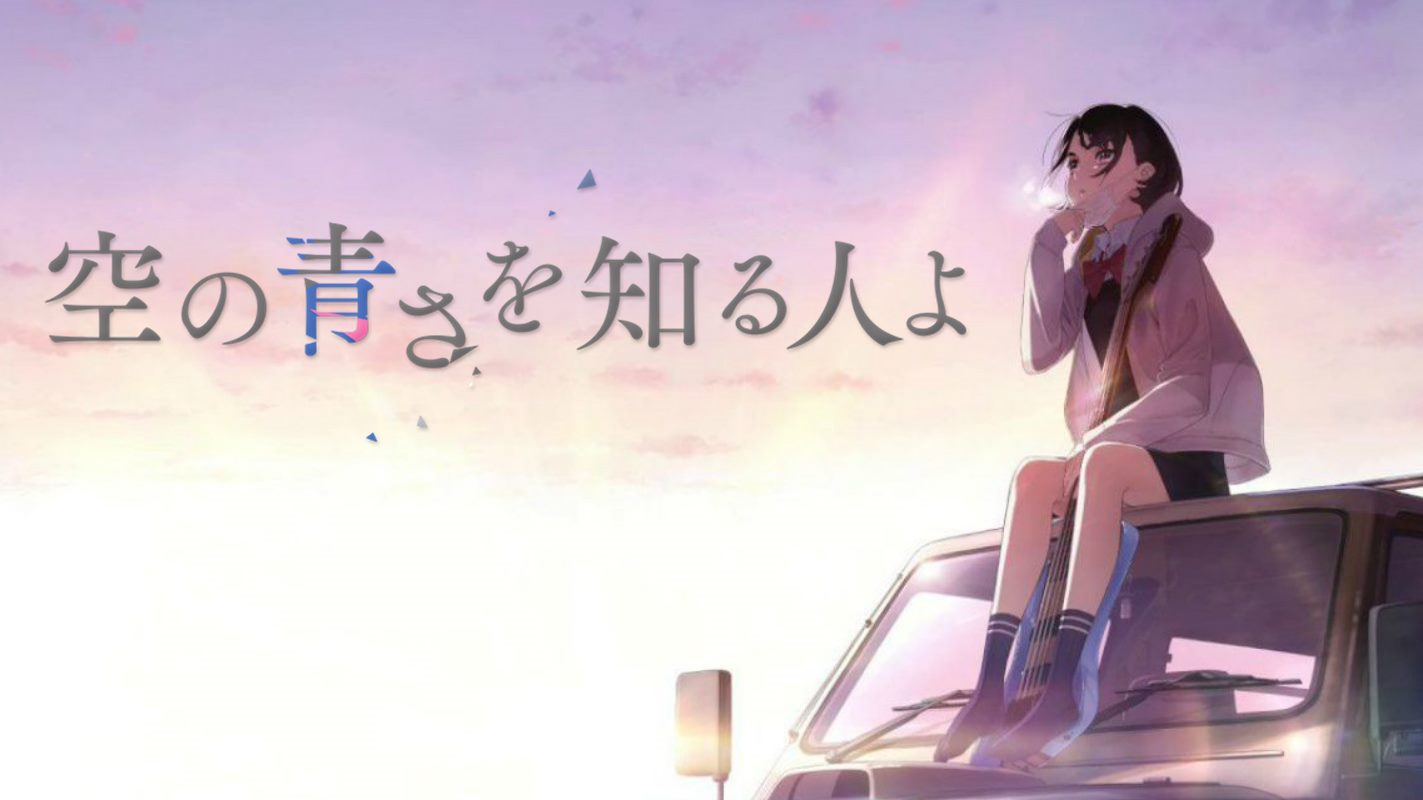 Tanggal tayang:
11 Okt 2019 (JPN)
Nama File:
mkv mp4
Rilisan:
Bluray
Genre:
Drama, Komedi, Romansa
Video:
~auto, 23-30fps
Audio:
AAC
Jalan Durasi :
106 menit
Karakter :
Aoi Aioi, Shinnosuke Kanomura, Akane Aioi, Masatsugu Nakamura, Masamichi Nakamura, Dankichi Nitobe, Chika Otaki
Disutradarai Oleh :
Tatsuyuki Nagai
Penulis Naskah :
Mari Okada
Bahasa :
Japanese
Subtitle
: Indonesia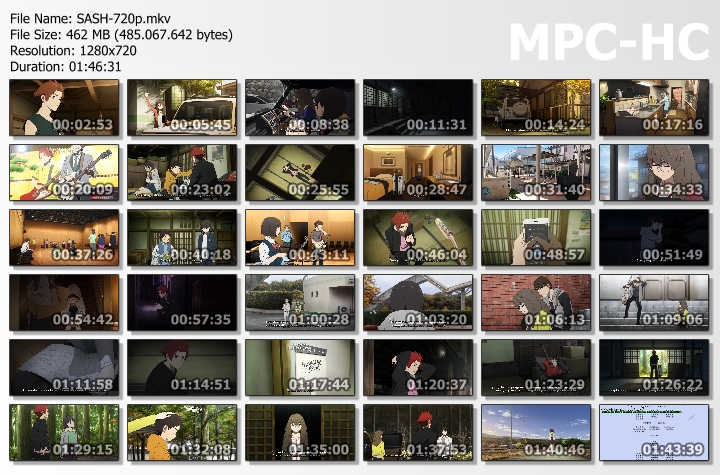 Bercerita Aoi Aioi, seorang siswa kelas dua SMA, memiliki cita-cita untuk menjadi seorang musisi. Ia mempunyai seorang kakak perempuan bernama Akane. Mantan pacar Akane yang bernama Shinnosuke Kanomura merupakan gitaris pemula yang ingin sukses. Orangtua Aoi dan Akane telah meninggal dunia 13 tahun lalu. Saat itu, Akane mengurungkan niatnya untuk pergi ke Tokyo dengan Shinnosuke dan memutuskan untuk merawat Aoi.


©minatosuki™

Link:


BB Code:


Everything is provided only a review, please buy the original officially. All files forbidden to sell because we provide for free, please delete them within 24 hours or buy legally to keep files forever. If you are a content owner please contact us MinatoSukiDesu@gmail.com. we will link your official website as the connection address, or remove it immediately.