The Personal History of David Copperfield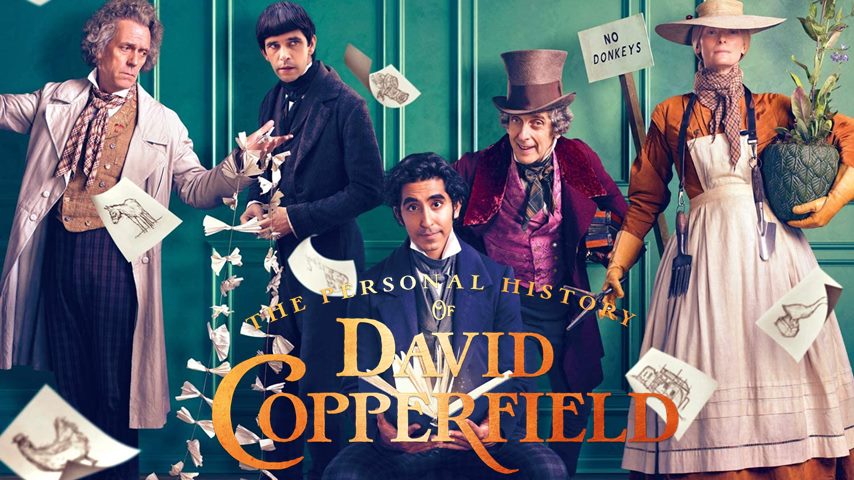 Tanggal tayang:
24 Jan 2020 (UK)
Nama File:
mkv mp4
Rilisan:
Bluray
Genre:
Komedi, Drama
Video:
~auto, 23-30fps
Audio:
AAC
Jalan Durasi :
119 menit
Dibintangi :
Betty Gilpin,Hilary Swank, Ike Barinholtz, Wayne Duvall, Ethan Suplee, Emma Roberts, Christopher Berry, Sturgill Simpson, Kate Nowlin, Amy Madigan, Reed Birney, Glenn Howerton, Steve Coulter, Dean J. West, Vince Pisani
Disutradarai Oleh :
Armando Iannucci
Penulis Naskah :
Armando Iannucci, Simon Blackwell
Bahasa :
English
Subtitle
: Indonesia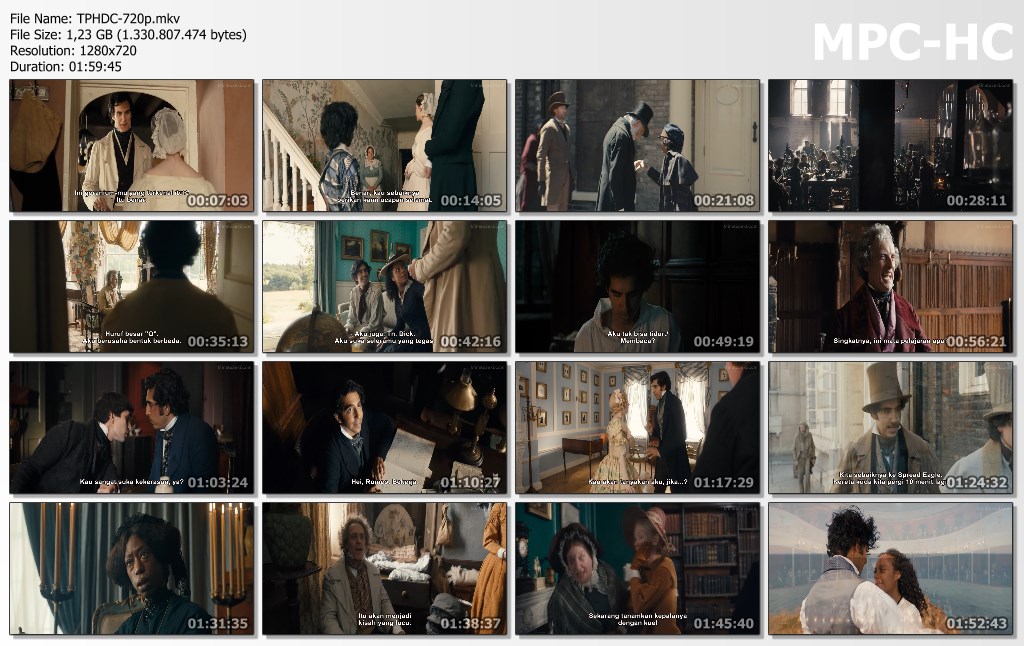 Bercerita seorang pahlawan muda yang dibesarkan oleh perawatnya, Pegotty (Daisy May Cooper) yang membuatnya jatuh cinta pada bahasa. Dalam perjalanannya, David juga bertemu dengan banyak orang, mulai dari seorang parasit, kusir, seorang kaya yang bermasalah, hingga pasangan suami istri yang setia. Perjalanan tersebut membentuk karakter David sehingga ia menyadari dan menemukan bakatnya sebagai penulis. Perjalanan pemuda itu ditandai dengan kesenangan dan tragis.


©minatosuki™

Link:


BB Code:


This Site Totally Free. Please, buy original Content. All Files Colected From Other Site trusted "Public Domain". If You Owner Contents Posted Here, Please Contact Us MinatoSukiDesu@gmail.com. we will link your official website as the connection address, or remove it immediately.