Curse Of Chucky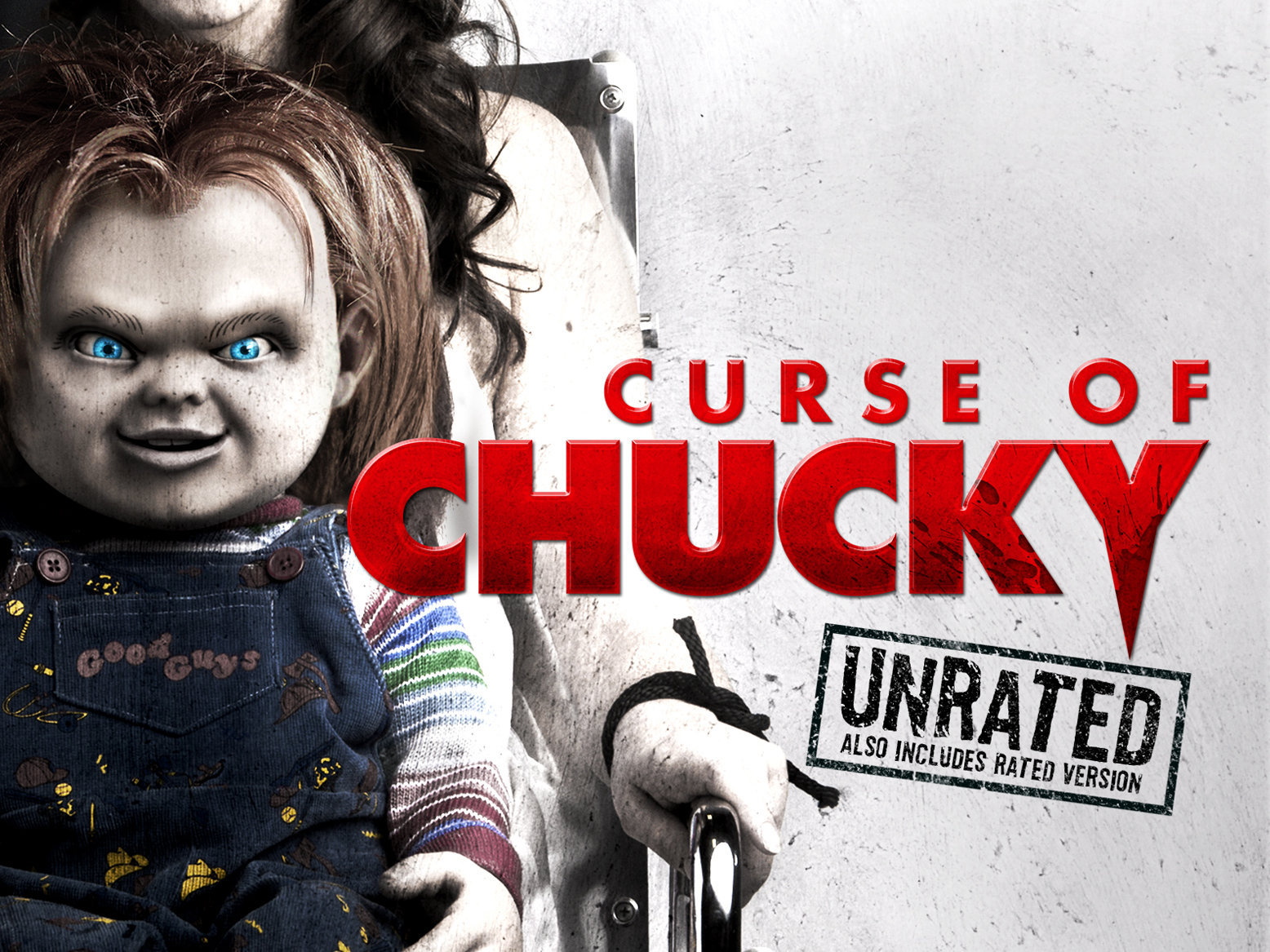 Release Date:
2013 (USA)
Filename:
3gp mp4
Quality:
HDrip
Genre:
Horror
Video:
~auto, 15fps
Audio:
Amr mp3
Runtime:
1 jam 36 menit
Dibintangi :
Danielle Bisutti, Brad Dourif, Alex Vincent
Disutradarai Oleh :
Don Mancini
Bahasa :
english
Subtitle
: Indonesia
Tahu Film Boneka Menyeramkan Berjudul "Childs Play" Good Boy.Film ini laris di era tahun 90an. Perjalanan Charles Sebagai Boneka Chucky masih Berlanjut. Seaakan Gakda matinya boneka ini hidup kembali mencari tubuh barunya yang masih belia. kali ini dia menyerang ke tempat kediaman Nica (Fiona Dourif). Nica baru saja kehilangan ibu tercinta hidupnya semakin tambah mencengkam dengan kedatangan boneka misterius itu. yang selalu diganggu oleh boneka tsb. persiapkan mental anda untuk menonton film ini karena banyak sekali adegan sayat menyayat, darah, dan suatu menyeramkan lainnya
Yang Berhasil mendownload jangan kabur dulu, tinggalkan jejak atau komentar, biar teman lain tauh kalau kamu berhasil
©minatosuki™
Link:

BB Code:

Everything is provided only a review, please buy the original officially. All files forbidden to sell because we provide for free, please delete them within 24 hours or buy legally to keep files forever. If you are a content owner please contact us MinatoSukiDesu@gmail.com. we will link your official website as the connection address, or remove it immediately.