Legendary Tomb of the Dragon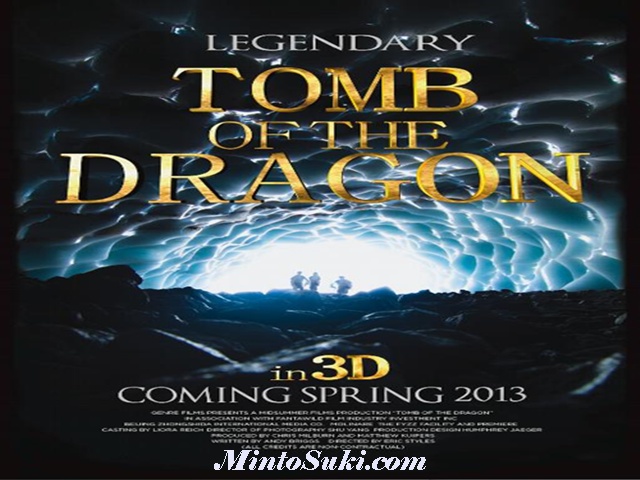 Release Date:
2013 (China)
Filename:
3gp mp4
Quality:
BrRip
Genre:
Aksi | Petualang
Video:
~auto, 15fps
Audio:
Amr mp3
Jalan Durasi :
1 jam 29 menit
Dibintangi :
Scott Adkins, Dolph Lundgren, Yi Huang
Disutradarai Oleh :
Eric Styles
Bahasa :
english
Subtitle
: Indonesia
Travis Preston (Scott Adkins) dan krunya melakukan Perjalan untuk mencari sesuatu yang tidak pernah mereka lihat sebelumnya bahkan seharusnya tidak harus mereka percayai. Mereka Menuju ke negara china. disebuah desa terpencil Bersama Harker(Dolph Lundgren) dan Dr. Lan Zeng (yi huang) Mereka Menemukan Sebuah Kuburan Misteri, yang dapat mendatangi malapetaka. Jadi mereka harus melakukan sesuatu untuk terhindar dari Masalah tersebut
©minatosuki™
Link:

BB Code:

This Site Totally Free. Please, buy original Content. All Files Colected From Other Site trusted "Public Domain". If You Owner Contents Posted Here, Please Contact Us MinatoSukiDesu@gmail.com. we will link your official website as the connection address, or remove it immediately.