I, Frankenstein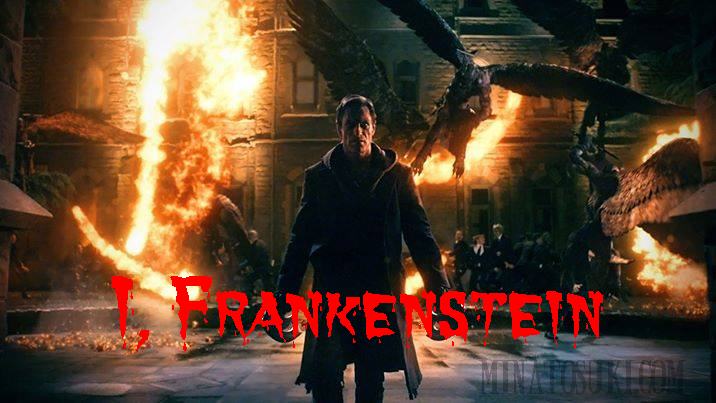 Release Date:
2014 (USA)
Filename:
3gp mp4
Quality:
Brrip
Genre:
Aksi, Sci-fi, Fantasi
Video:
~auto, 15fps
Audio:
Amr mp3
Jalan Durasi :
1 jam 23 menit
Dibintangi :
Aaron Eckhart, Bill Nighy, Miranda Otto
Disutradarai Oleh :
Stuart Beattie
Bahasa :
english
Subtitle
: Indonesia
Cerita bersetting masa depan dystopia dimana terdapat dua klan mahluk jahat, klan gargoyles dan klan demon, yang tengah berperang memperebutkan kekuasaan. Di masa ini, Adam (Eckhart) si manusia ciptaan ilmuan Victor Frankenstein, masih hidup karena susunan genetiknya yang berbeda dari manusia pada umumnya. Tanpa disadari Adam, tubuhnya menyimpan rahasia keabadian yang selama ini diburu oleh para gargoyle dan demon, yang mana bila salah satu dari klan itu bisa mendapatkannya, maka keberadaan seluruh umat manusia akan musnah
©minatosuki™
Link:

BB Code:

Everything is provided only a review, please buy the original officially. All files forbidden to sell because we provide for free, please delete them within 24 hours or buy legally to keep files forever. If you are a content owner please contact us MinatoSukiDesu@gmail.com. we will link your official website as the connection address, or remove it immediately.