Space Brother Live Action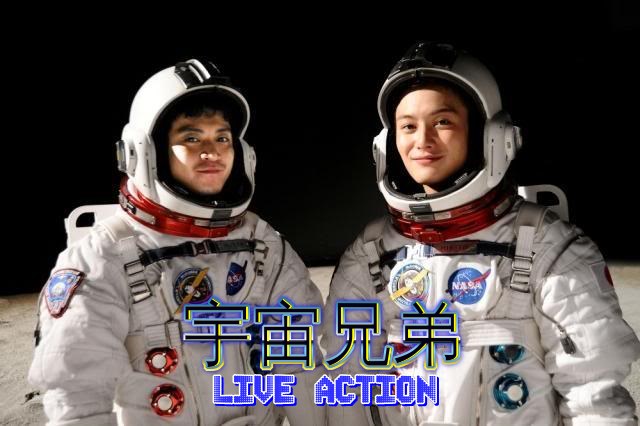 Release Date:
2012 (Japan)
Filename:
3gp mp4 avi
Quality:
Brrip
Genre:
Komedi
Video:
~auto, 15fps
Audio:
Amr mp3
Jalan Durasi :
2 jam 8 menit
Dibintangi :
Buzz Aldrin, Nickolas Wolf, Mike Guzman
Disutradarai Oleh :
Yoshitaka Mori
Bahasa :
Nipongo
Subtitle
: Indonesia
bercerita tentang kakak beradik Nanba Mutta dan Nanba Hibito yang saat masih kecil berjanji suatu saat nanti akan sama-sama pergi ke luar angkasa dengan menjadi astronot. Setelah mereka dewasa, Hibito, sang adik, berhasil menjadi astronot dan akan pergi ke bulan. Sedangkan Mutta, sang kakak, menjadi pengangguran setelah dipecat secara tidak hormat dari perusahaannya. Setelah Hibito mengingatkannya akan janji mereka dulu, Mutta pun berusaha kembali mengejar impian masa kecilnya untuk menjadi astronot bersama adiknya.
©minatosuki™
Link:

BB Code:

Everything is provided only a review, please buy the original officially. All files forbidden to sell because we provide for free, please delete them within 24 hours or buy legally to keep files forever. If you are a content owner please contact us MinatoSukiDesu@gmail.com. we will link your official website as the connection address, or remove it immediately.