The Monkey King: The Legend Begins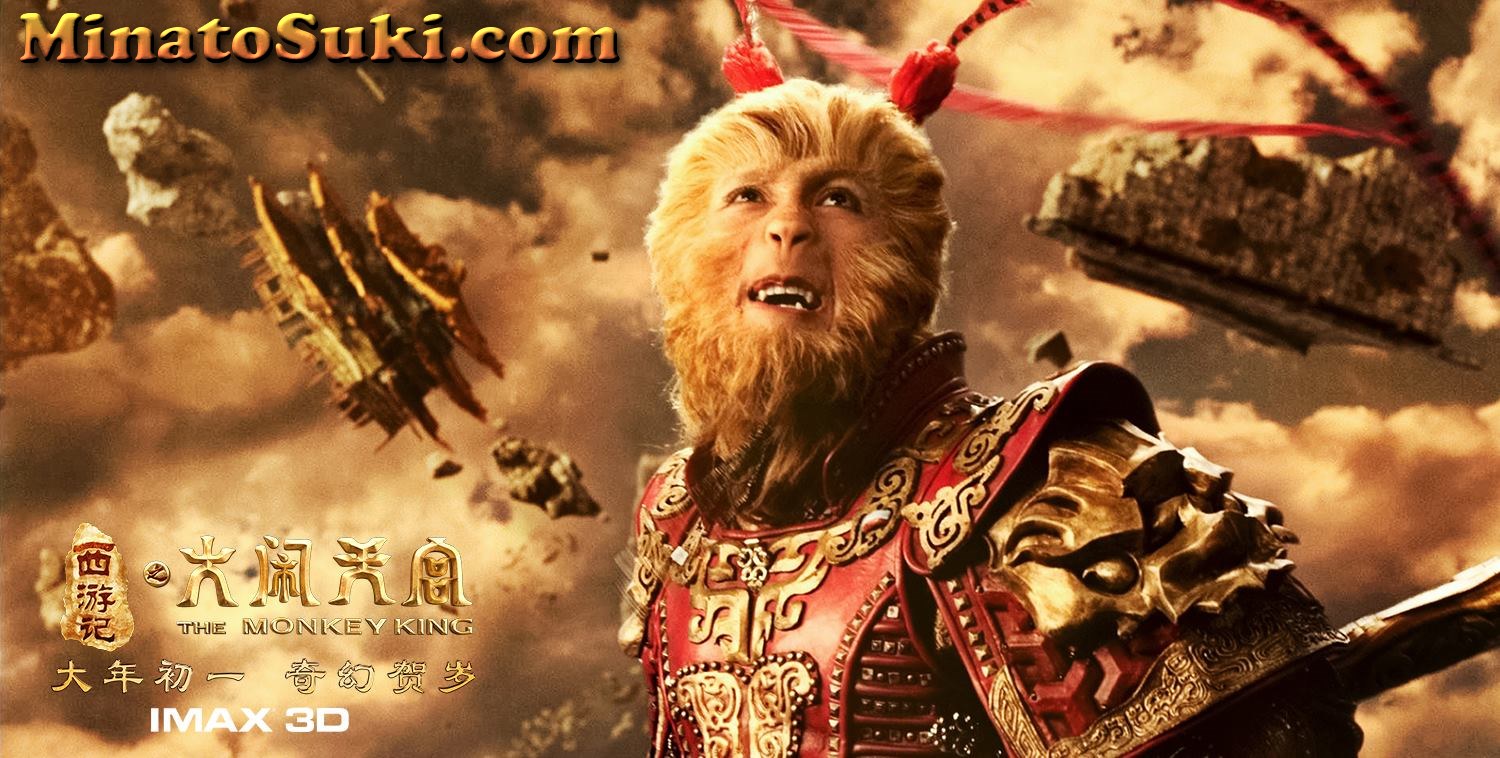 Release Date:
2014 (cina)
Filename:
3gp mp4 avi
Quality:
BRrip
Genre:
Fantasi, Sci-fi, Petualang
Video:
~auto, 15fps
Audio:
Amr mp3
Jalan Durasi :
2 jam
Dibintangi :
Donnie Yen, Yun-Fat Chow, Aaron Kwok
Disutradarai Oleh :
Pou-Soi Cheang
Bahasa :
Mandarin / Mandarin lama
Subtitle
: Indonesia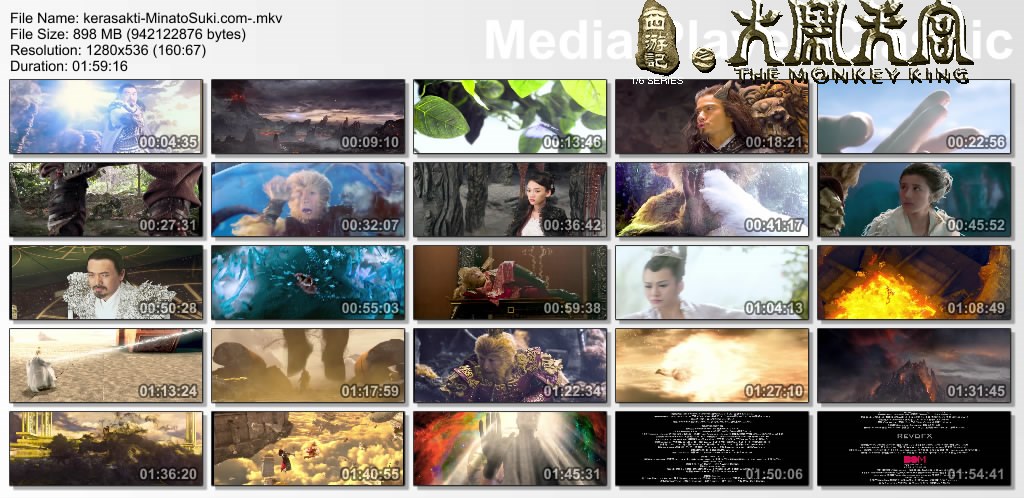 Raja kera Sun-Wukong (Donnie Yen) adalah kera yang terlahir dari batu surga yang memiliki kekuatan mistis. setelah dipenjara di gunung 5 jari selama 500 tahun, ia berpesan kepada kawanan monyet Xuanzang untuk pergi menuju ke india. saat itulah legenda dimulai agama budha cerita kuno cina. ceritanya sama seperti seriesnya namun dipenuhi adegan bertarung luar biasa dengan effect 3D. ini hanya bagian awal petualang Sun-wukong dari cerita ia lahir kemudian dipenjara dibawah gunung 5 jari
©minatosuki™
Link:

BB Code:

Everything is provided only a review, please buy the original officially. All files forbidden to sell because we provide for free, please delete them within 24 hours or buy legally to keep files forever. If you are a content owner please contact us MinatoSukiDesu@gmail.com. we will link your official website as the connection address, or remove it immediately.