Kuro no Sumika: Chronus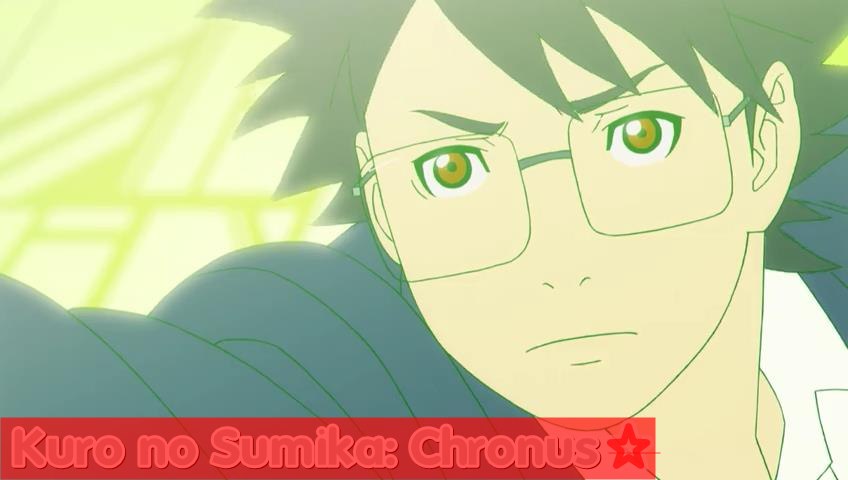 Release Date:
2014 (Japan)
Filename:
3gp mp4 avi
Quality:
Brrip
Genre:
Psikologis
Video:
~auto, 15fps
Audio:
Amr mp3
Jalan Durasi :
24 menit
Dibintangi :
Makoto Nakazono (Natsuki Hanae)
Disutradarai Oleh :
Naoyuki Onda
Bahasa :
Nipongo
Subtitle
: Indonesia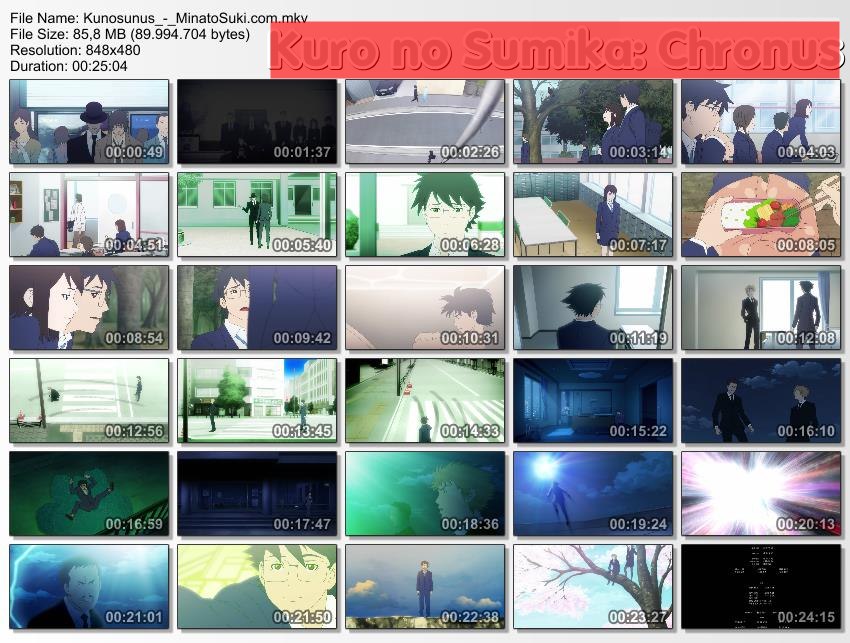 Makoto Nakazono seorang siswa SMA dengan sedikit rahasia gelap. dia memiliki kekuatan misterius untuk melihat "wujud hitam" yang mengambil Roh. Suatu hari, ia langsung saja diinterogasi oleh "Sesuatu Perwujudan hitam," Akira Seno: "Maukah Kau Menyingkir?" Namun Makoto menjawab dengan pasrahnya, "Tidak ada yang bisa aku lakukan, aku tidak bermaksud menganggu" saat itu, Makoto tidak menyadari sosok bayang yang mengancam sedang mendekat pada teman masa kecilnya Hazuki
©minatosuki™
Link:

BB Code:

Everything is provided only a review, please buy the original officially. All files forbidden to sell because we provide for free, please delete them within 24 hours or buy legally to keep files forever. If you are a content owner please contact us MinatoSukiDesu@gmail.com. we will link your official website as the connection address, or remove it immediately.