Tekken - Kazuya Revenge
Release Date:
2015 (USA)
Filename:
mp4 avi
Quality:
BRrip
Genre:
Aksi
Video:
~auto, 15fps
Audio:
Amr mp3
Jalan Durasi :
1 jam 30 menit
Dibintangi :
Kane Kosugi, Cary-Hiroyuki Tagawa, Rade Serbedzija
Disutradarai Oleh :
Wych Kaosayananda
Bahasa :
NiponGo/English
Subtitle
: Indonesia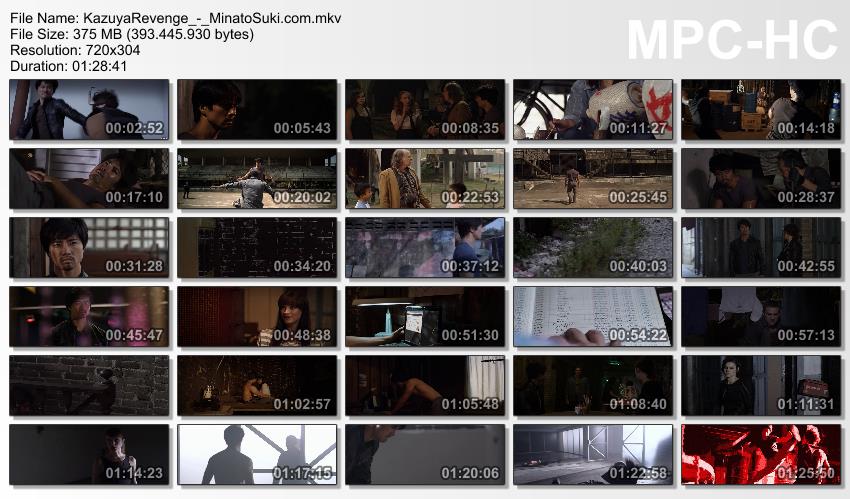 seorang pemuda Menderita amnesia mencoba untuk menemukan jati dirinya setelah diculik oleh sebuah sekelempok kejahatan bawah tanah kemudian berlatih menjadi mesin pembunuh yang kejam.
©minatosuki™
Link:

BB Code:

Everything is provided only a review, please buy the original officially. All files forbidden to sell because we provide for free, please delete them within 24 hours or buy legally to keep files forever. If you are a content owner please contact us MinatoSukiDesu@gmail.com. we will link your official website as the connection address, or remove it immediately.