Release Date:
2015 (Japan)
Filename:
3gp mp4 avi
Quality:
Bluray
Genre:
Horror
Video:
~auto, 15fps
Audio:
Amr mp3 aac
Jalan Durasi :
1 jam 30 menit
Dibintangi :
Airi Taira, Ren Kiriyama, Nonoka Ono, Yurina Yanagi, Miyabi Matsuura, Rimi, Misaki Saisho, Kai Kobayashi, Yasuhito Hida, Yuina Kuroshima, Yoshihiko Hakamada, Hikakin
Disutradarai Oleh :
Masayuki Ochiai
Bahasa :
Japanese
Subtitle
: Indonesia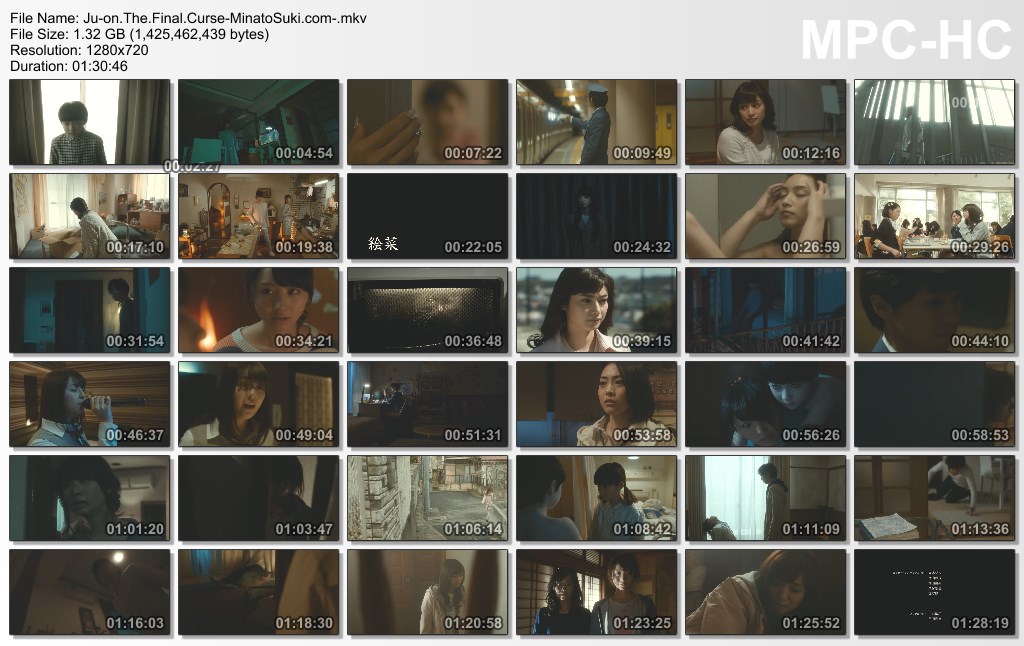 Mengisahkan Mai yang menyadari bahwa adiknya, Yui, telah menghilang. Yui bekerja sebagai guru sekolah dasar, dia sering mengunjungi rumah Toshio Saeki yaitu salah satu muridnya yang selalu menolak untuk pergi sekolah. Mai yang mengetahui tentang hal tersebut berusaha menemukan Toshio dan berharap mendapatkan petunjuk demi menemukan kembali adiknya.
©minatosuki™
Link:

BB Code:

Everything is provided only a review, please buy the original officially. All files forbidden to sell because we provide for free, please delete them within 24 hours or buy legally to keep files forever. If you are a content owner please contact us MinatoSukiDesu@gmail.com. we will link your official website as the connection address, or remove it immediately.