Release Date:
11 Mar 2016 (USA)
Filename:
mp4 mkv avi
Quality:
Bluray
Genre:
Aksi, Fantasi
Video:
~auto, 15fps
Audio:
Amr mp3 aac
Jalan Durasi :
1 jam 57 menit
Dibintangi :
Ben Foster, Travis Fimmel, Paula Patton, Toby Kebbell, Robert Kazinsky, Dominic Cooper, Daniel Wu, Clancy Brown
Disutradarai Oleh :
Duncan Jones
Ditulis Oleh :
Charles Leavitt, Duncan Jones
Bahasa :
English
Subtitle
: Indonesia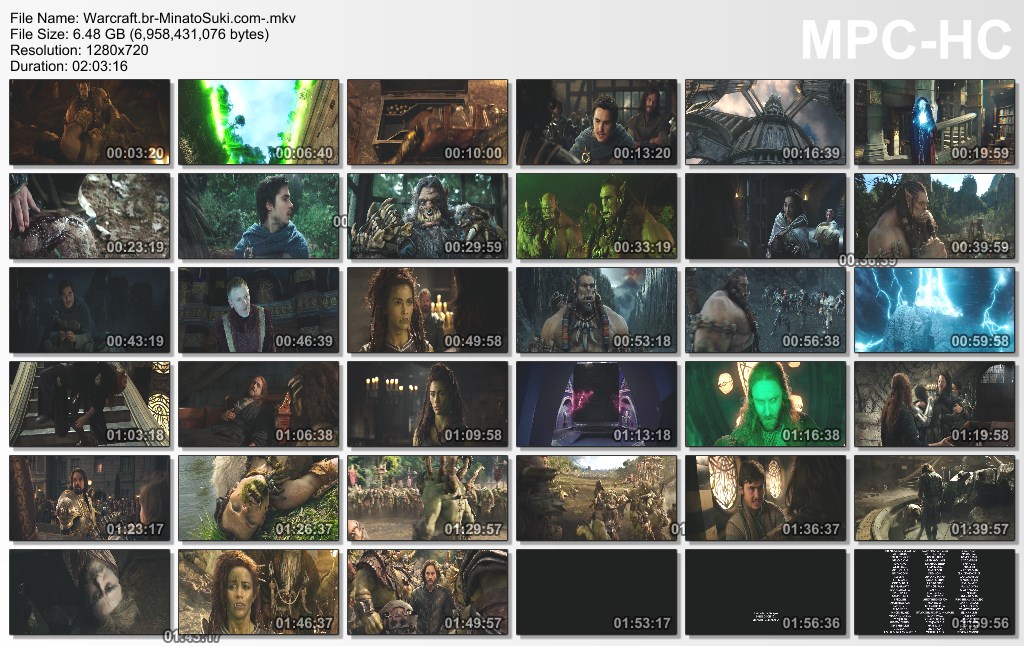 Bercerita tentang para Azeroth berada di ambang peradapannya yang dipimpin oleh seorang manusia. Mereka harus menghadapi penjajah menakutkan yaitu prajurit Orc. Para Orc ini melarikan diri dari Draenor yaitu dunia mereka yang juga diambang kehancuran dan mencoba mencari tempat lain yang bisa mereka tinggali. Dark Portal adalah gerbang yang telah menghubungkan dua dunia ini. Anduin Lothar (Travis Fimmel), pemimpin manusia dan Durotan (Toby Kebbell), pemimpin Orc, terpaksa harus berperang demi memutuskan nasib dari kaum mereka masing-masing.
©minatosuki™
Link:

BB Code:

Everything is provided only a review, please buy the original officially. All files forbidden to sell because we provide for free, please delete them within 24 hours or buy legally to keep files forever. If you are a content owner please contact us MinatoSukiDesu@gmail.com. we will link your official website as the connection address, or remove it immediately.