Tanggal tayang:
18 Nov 2016 (Japan)
Nama File:
mkv mp4 avi
Rilisan:
Bluray
Genre:
Drama, Fiksi Ilmiah, Romansa Shoujo
Video:
~auto, 15-23fps
Audio:
Amr mp3 aac
Jalan Durasi :
1 Jam 3 menit
Dibintangi :
Hiroto Suwa (Makoto Furukawa), Kakeru Naruse (Seiichirou Yamashita), Naho Takamiya (Kana Hanazawa)
Disutradarai Oleh :
Hiroshi Hamashaki
Penulis Naskah :
Ichigo Takano
Bahasa :
Japanese
Subtitle
: Indonesia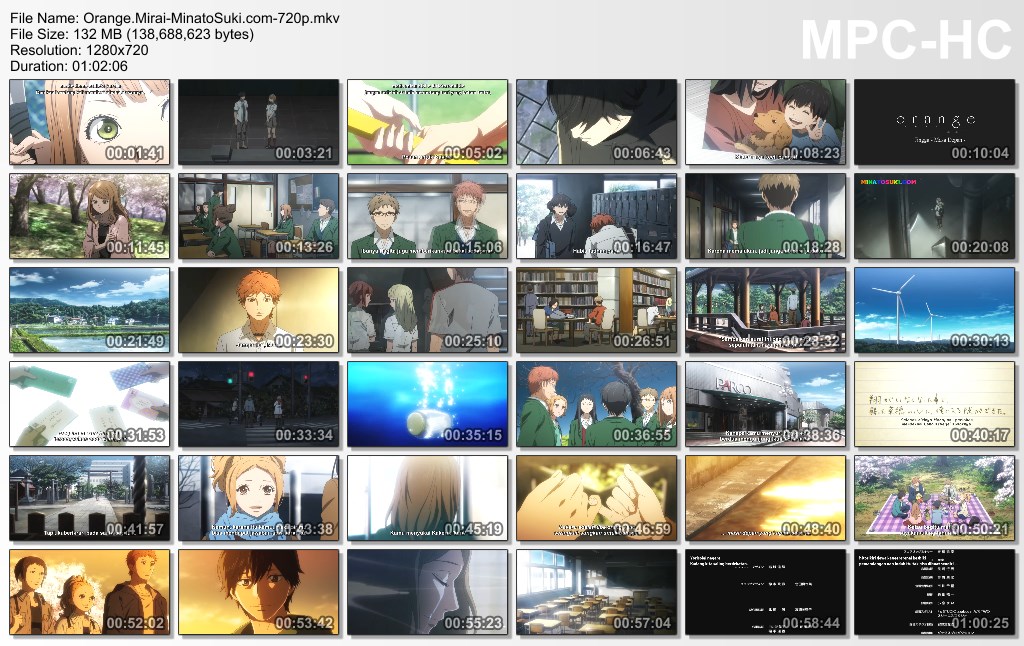 Bercerita dari sudut pandang karakter Suwa, yang mana dia terus mendukung hubungan antara Kakeru dan jug Naho. Didalam seri inbi juga akan menampilkan sebuah cerita asli yang ditulis oleh creator Ichigo Takano.
©minatosuki™
Link:

BB Code:

Everything is provided only a review, please buy the original officially. All files forbidden to sell because we provide for free, please delete them within 24 hours or buy legally to keep files forever. If you are a content owner please contact us MinatoSukiDesu@gmail.com. we will link your official website as the connection address, or remove it immediately.