Tanggal tayang:
24 Peb 2017 (USA)
Nama File:
mkv mp4 avi
Rilisan:
Bluray
Genre:
Aksi, Thriller
Video:
~auto, 15-23fps
Audio:
Amr mp3 aac
Jalan Durasi :
1 Jam 31 menit
Dibintangi :
Jamie Foxx, Michelle Monaghan, Gabrielle Union, T.I., Dermot Mulroney, Scoot McNairy, David Harbour
Disutradarai Oleh :
Baran bo Odar
Penulis Naskah :
Andrea Berloff
Bahasa :
English
Subtitle
: Indonesia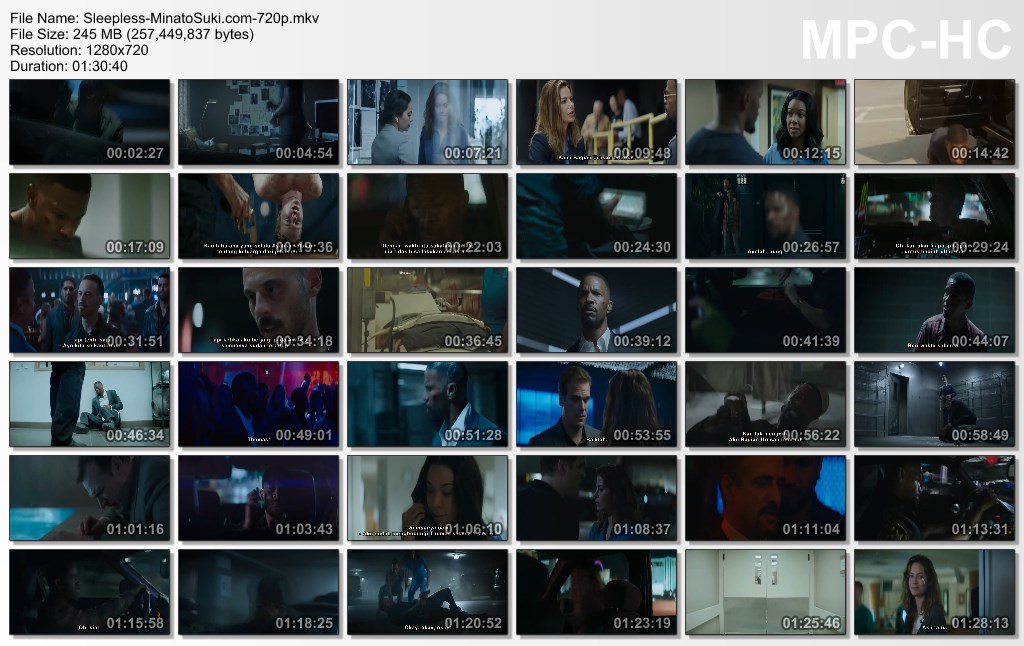 Bercerita seorang detektif kepolisian yang melakukan penyamaran kedalam suatu organisasi kriminal bawah tanah. Namun, tiba-tiba salah satu rekannya menjadi polisi korup dan mencuri kokain milik bos gangster. Kejadian itu membuat kehidupan pribadinya mulai dalam bahaya, hingga putranya diculik oleh bos gangster. Sebagai ayah dia harus berusaha untuk menyelamatakan anaknya namun sebagai polisi dia juga berusaha membawa para penculik ke pengadilan.
©minatosuki™
Link:

BB Code:

Everything is provided only a review, please buy the original officially. All files forbidden to sell because we provide for free, please delete them within 24 hours or buy legally to keep files forever. If you are a content owner please contact us MinatoSukiDesu@gmail.com. we will link your official website as the connection address, or remove it immediately.