Tanggal tayang:
7 Apr 2017 (USA)
Nama File:
mkv mp4 avi
Rilisan:
Bluray
Genre:
Horor, Misteri, Fiksi Ilmiah
Video:
~auto, 15-23fps
Audio:
Amr mp3 aac
Jalan Durasi :
1 Jam 26 menit
Dibintangi :
Aaron Poole, Kenneth Welsh, Daniel Fathers, Kathleen Munroe, Ellen Wong, Mik Byskov, Art Hindle, Stephanie Belding, James Millington, Evan Stern, Grace Munro, Matthew Kennedy, Trish Rainone, David Scott, Mackenzie Sawyer
Disutradarai Oleh :
Jeremy Gillespie, Steven Kostanski
Penulis Naskah :
Jeremy Gillespie, Steven Kostanski
Bahasa :
English
Subtitle
: Indonesia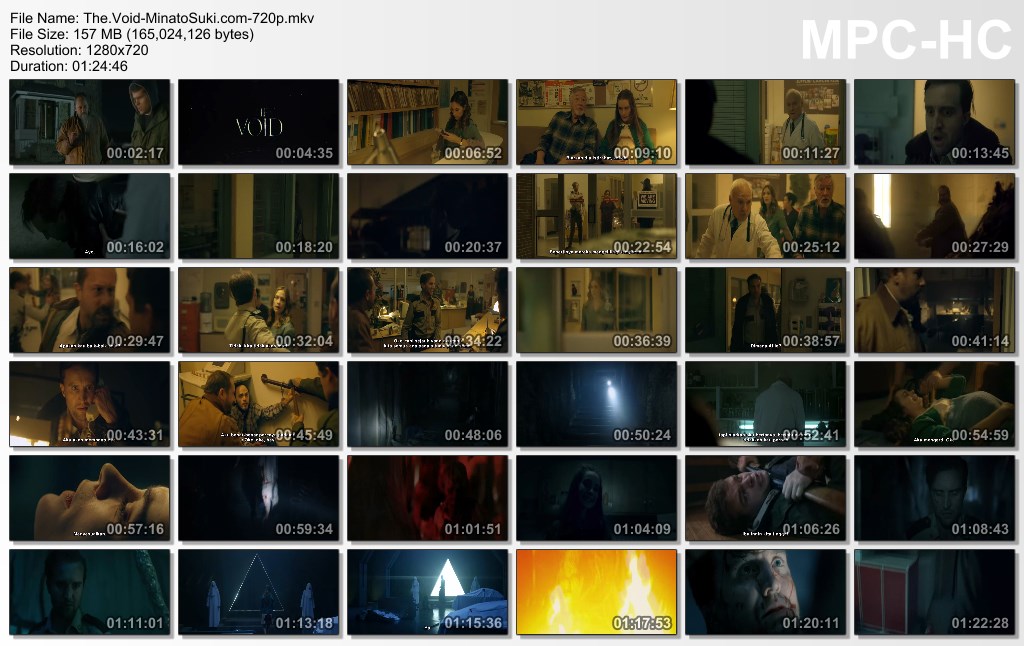 Bercerita tentang polisi bernama Daniel Carter (Aaron Poole) sedang berpatroli seperti yang biasa ia lakukan sehari-hari, yang kemudian Carter dikejutkan oleh seseorang yang berlumuran darah dan terlihat tertatih-tatih dipinggir jalan. Carter dengan sigap menghampiri pria tersebut, dan segera membawanya ke sebuah rumah sakit pinggir kota yang para karyawannya adalah tulang tengkorak manusia. Disana Carter menemukan bahwa pasien dan pegawai rumah sakit tersebut telah berubah menjadi sesuatu yang tak manusiawi. Semakin kedalam Carter membawa mereka yang selamat, ia menemukan sebuah gerbang jembatan kejahatan. (/Karangken)
©minatosuki™
Link:

BB Code:

Everything is provided only a review, please buy the original officially. All files forbidden to sell because we provide for free, please delete them within 24 hours or buy legally to keep files forever. If you are a content owner please contact us MinatoSukiDesu@gmail.com. we will link your official website as the connection address, or remove it immediately.