+
CARA DOWNLOAD DAN MELEWATI SAFELINK
Blade and Soul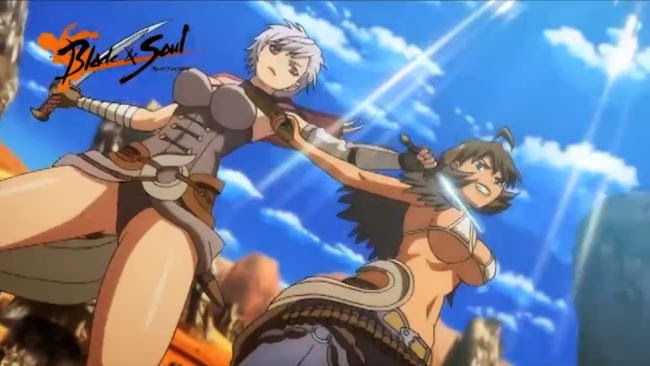 Indonesia : Mata Pisau dan Jiwa
Judul : Blade and Soul
Japanese : ブレイドアンドソウル
Episodes: 13 episode
Status: Selesai Tayang
tayang : 5 april 2014 - 27 juni 2014
Genre : Komedi, Fantasi, Seni Bela diri
Producers: Gonzo
Duration: 24 min. per episode
Aruka seorang ninja dari Klan Tsurugi. ia sedang dalam perjalanan untuk bertemu dengan wanita bernama Jin Valel, saat membunuh majikannya bernama Hon. Jin seorang iblis dapat mengendalikan Energi Kekacauan serta membunuh tanpa belas kasian, berbeda dari Aruka yang belajar membunuh karena profesinya seorang ninja. Saat perjalanan, Aruka berjumpa dengan tiga orang gadis aneh, setiap pejuang hebat punya haknya masing-masing, dan dia memilih untuk menentang tuannya yang dibunuh dengan harapan ia bisa meninggalkan kehidupan ninja lamanya.
Download Ost Blade and Soul >>
©minatosuki™
Link:

BB Code:

This Site Totally Free. Please, buy original Content.All Files Colected From Other Site trusted "Public Domain". if YOU Owner Contents Posted Here, Please Contact Us MinatoSukiDesu@gmail.com. we will link your official website as the connection address, or remove it immediately.
Mohon Aktifkan Javascript!
Mohon matikan mode cepat!