Tanggal tayang:
26 Des 2016 (ENG)
Nama File:
mkv mp4 avi
Rilisan:
webrip
Genre:
Animasi, Keluarga
Video:
~auto, 15-23fps
Audio:
Amr mp3 aac
Jalan Durasi :
28 menit
Dibintangi :
Justin Fletcher, John Sparkes, Sean Connolly, Chris Grimes
Disutradarai Oleh :
Jay Grace
Pengarang :
Nick Vincent Murphy, Lee Pressman, Richard Starzak
Bahasa :
-
Subtitle
: -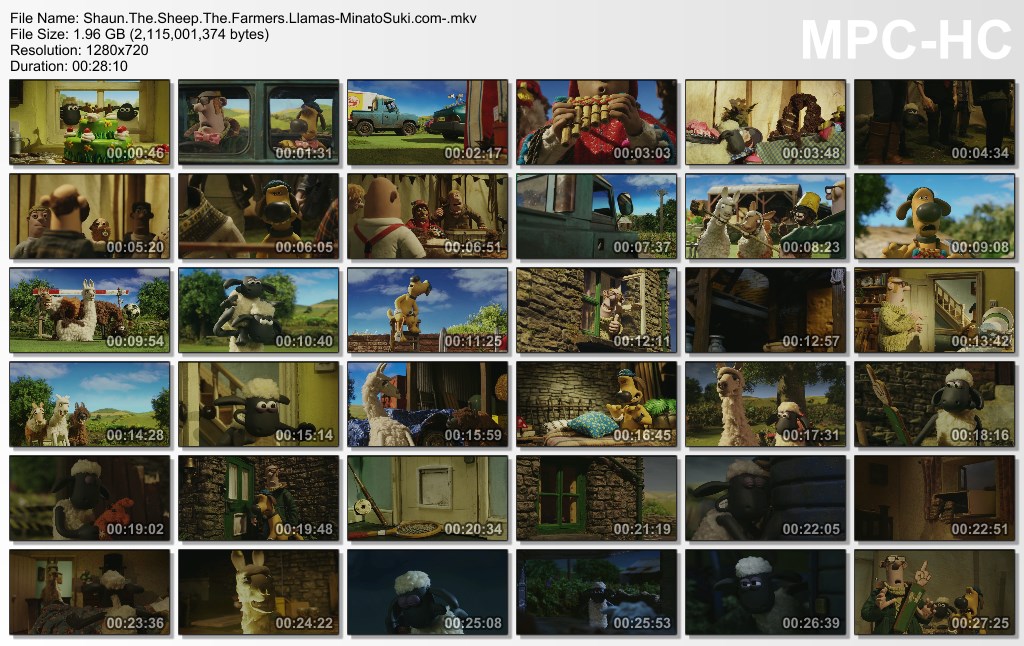 Bercerita Shaun the Sheep dan kawan-kawan yang berhasil membawa pulang petani dari llama menuju County Fair.
©minatosuki™
Link:

BB Code:

This Site Totally Free. Please, buy original Content. All Files Colected From Other Site trusted "Public Domain". If You Owner Contents Posted Here, Please Contact Us MinatoSukiDesu@gmail.com. we will link your official website as the connection address, or remove it immediately.