Boruto: Naruto the Movie Bluray japan dub subtitle Indonesia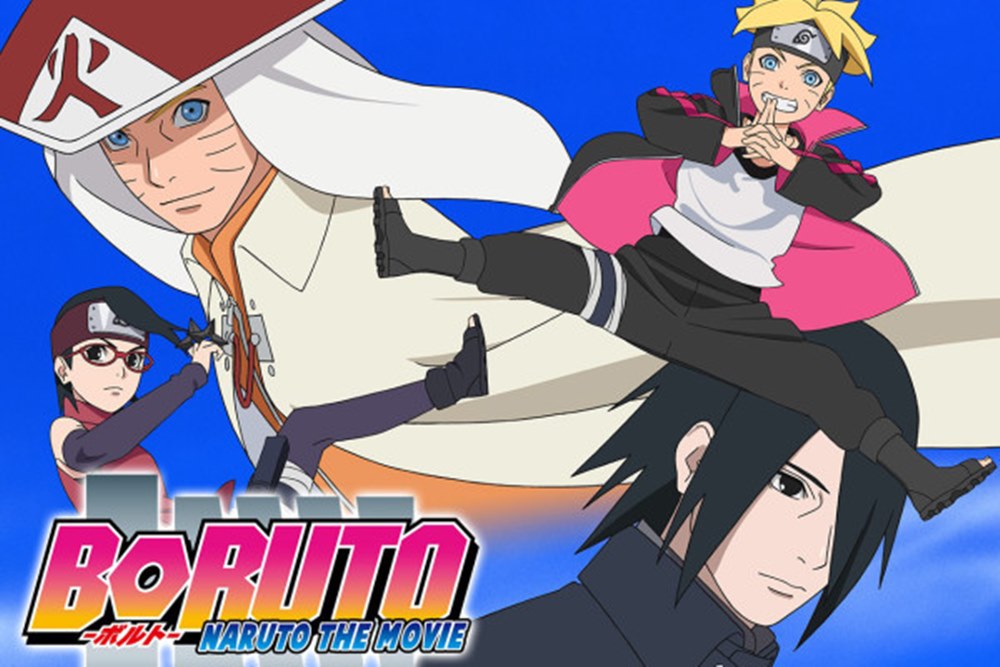 Release Date:
7 Agust 2015 (Japan)
Filename:
mp4 mkv avi
Quality:
Bluray
Genre:
Aksi, Petualang, seni bela diri, shounen, Kekuatan super
Video:
~auto, 15fps
Audio:
Amr mp3
Jalan Durasi :
1 jam 32 menit
Dibintangi :
Junko Takeuchi, Noriaki Sugiyama, Jun Fukuyama, Chie Nakamura, Satoshi Hino, Nana Mizuki, Kazuhiko Inoue, Yoichi Masukawa, Yukari Tamura, Masashi Ebara, Shotaro Morikubo, Kentaro Ito, Ryoka Yuzuki, Kosuke Toriumi, Shinji Kawada, Akira Ishida, Romi Park, Kiyomi Asai, Hideaki Tezuka, Hisao Egawa
Disutradarai Oleh :
Hiroyuki Yamashita
Bahasa :
Japanese
Subtitle
: Indonesia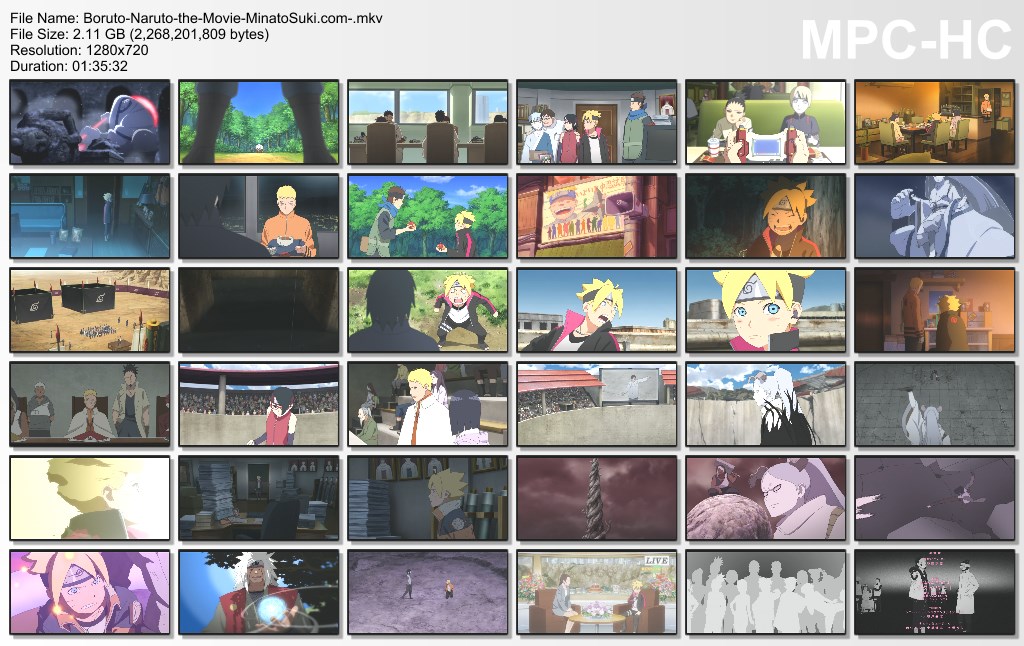 Boruto adalah anak dari Hokage ketujuh Naruto yang terus memberontak dari arahan ayahnya. Namun sama seperti Naruto, di balik sikap berontaknya itu dia memiliki keinginan untuk melebihi ayahnya yang dianggap sebagai seorang pahlawan. Pada akhirnya, dia bertemu dengan teman ayahnya, Sasuke dan meminta supaya dia dapat dijadikan murid Sasuke.
Download Link >>
dibikin Pada 2016-07-09
Kembali ke kiriman
Luangkan waktumu membagikan/share ini ke facebook/twitter kamu. maka kami akan semangat merilis anime berikutnya
Link:

BB Code:

This Site Totally Free. Please, buy original Content.All Files Colected From Other Site trusted "Public Domain". if YOU Owner Contents Posted Here, Please Contact Us MinatoSukiDesu@gmail.com. we will link your official website as the connection address, or remove it immediately.