Escape Plan The Extractors (2019) Bluray subtitle indonesia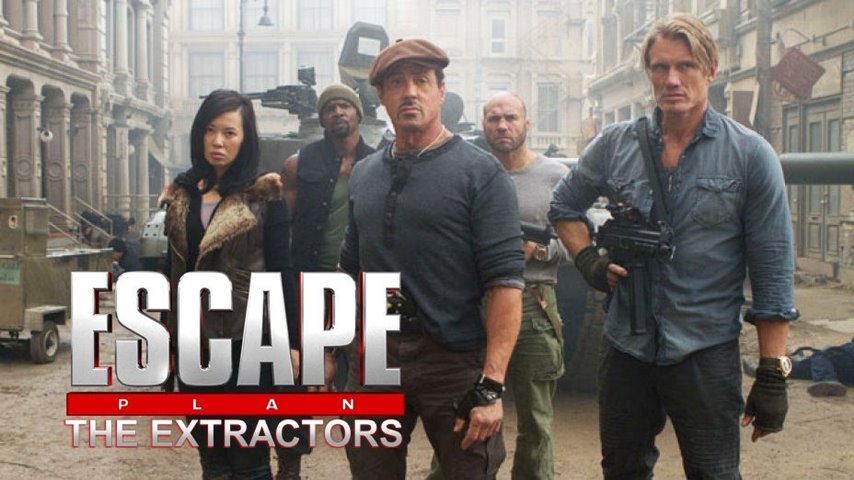 Tanggal tayang:
15 Jun 2019 (USA)
Nama File:
mkv mp4
Rilisan:
Bluray
Genre:
Aksi, Thriller
Video:
~auto, 23-30fps
Audio:
AAC
Jalan Durasi :
94 menit
Dibintangi :
Sylvester Stallone, Dave Bautista, 50 Cent, Jaime King, Jin Zhang, Devon Sawa, Harry Shum Jr., Russell Wong, Daniel Bernhardt, Lydia Hull, Melise, Jeff Chase, Rob de Groot, Holland Herzfeld, Shea Buckne
Disutradarai Oleh :
John Herzfeld
Penulis Naskah :
Miles Chapman, John Herzfeld
Bahasa :
English
Subtitle
: Indonesia
Bercerita Putri seorang IT Hongkong hilang saat membawanya ke tempat kerja. Breslin dan krunya menyelidiki lebih dalam, mereka menemukan pelakunya adalah putra gila salah satu mantan musuh mereka, yang juga menculik kekasih Breslin di dalam penjara besar yang dikenal sebagai Stasiun Iblis.
Download Link >>
dibikin Pada 2019-06-22
Kembali ke kiriman
UNDER MAINTENANCE
Menu Utama
Anime Mp3
Anime Video
Batch
Full Movies
Mobile Games
Mobile Softwares
Themes Zone
Ringtone Zone
©2010-2020 MinatoSuki
MinatoSukiDesu@gmail.com
This Site Totally Free. Please, buy original Content. All Files Colected From Other Site trusted "Public Domain". If You Owner Contents Posted Here, Please Contact Us MinatoSukiDesu@gmail.com. we will link your official website as the connection address, or remove it immediately.