The Jungle Book (2016) Bluray subtitle indonesia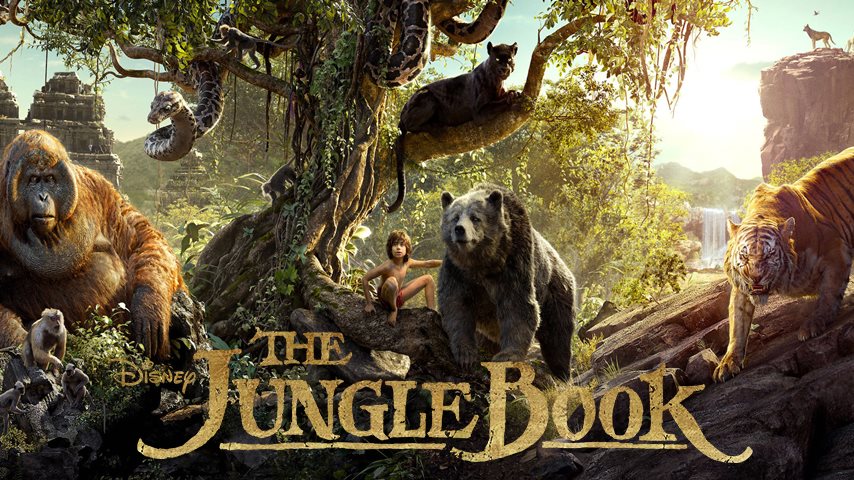 Release Date:
15 Apr 2016 (USA)
Filename:
mp4 avi mkv
Quality:
Bluray
Genre:
Petualangan, Fantasi
Video:
~auto, 15fps
Audio:
Amr mp3 aac
Jalan Durasi :
1 jam 41 menit
Dibintangi :
Neel Sethi, Idris Elba, Scarlett Johansson, Bill Murray, Lupita Nyong'o, Ben Kingsley, Christopher Walken, Giancarlo Esposito
Disutradarai Oleh :
Jon Favreau
Ditulis oleh Oleh :
Justin Marks, Rudyard Kipling
Bahasa :
English
Subtitle
: Indonesia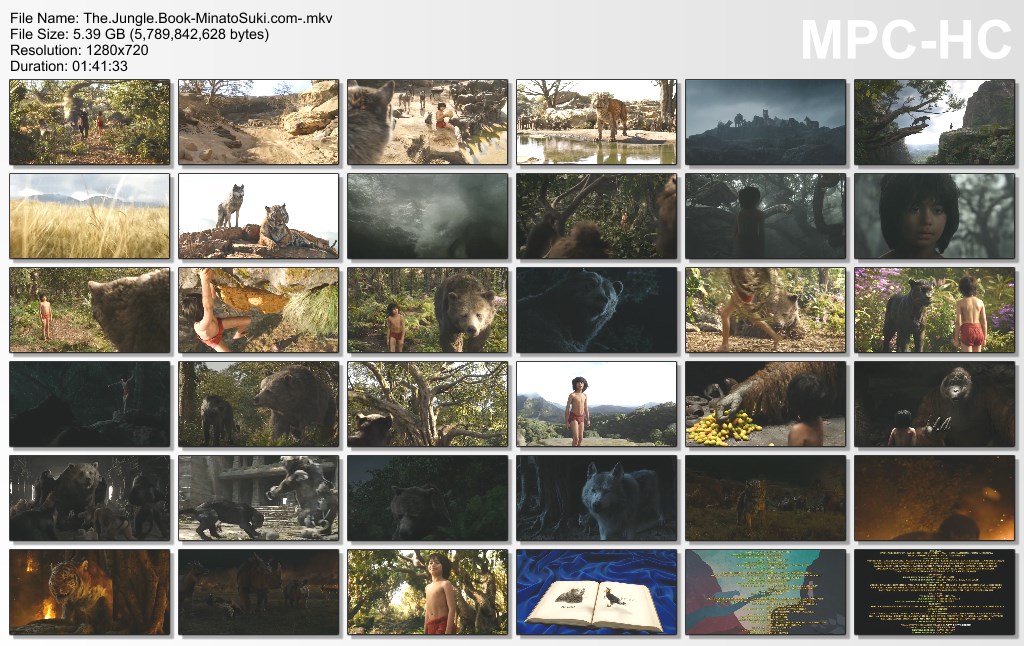 Berkisah kehidupan seorang bayi bernama Mowgli. Dia dibesarkan oleh keluarga serigala di sebuah hutan. Suatu ketika, Mowgli dipaksa meninggalkan hutan yang sudah menjadi rumahnya untuk menemukan jati dirinya.
Download Link >>
dibikin Pada 2016-08-07
Kembali ke kiriman
Luangkan waktumu membagikan/share ini ke facebook/twitter kamu. maka kami akan semangat merilis anime berikutnya
Link:

BB Code:

This Site Totally Free. Please, buy original Content.All Files Colected From Other Site trusted "Public Domain". if YOU Owner Contents Posted Here, Please Contact Us MinatoSukiDesu@gmail.com. we will link your official website as the connection address, or remove it immediately.