Ratchet And Clank (2016) Bluray subtitle indonesia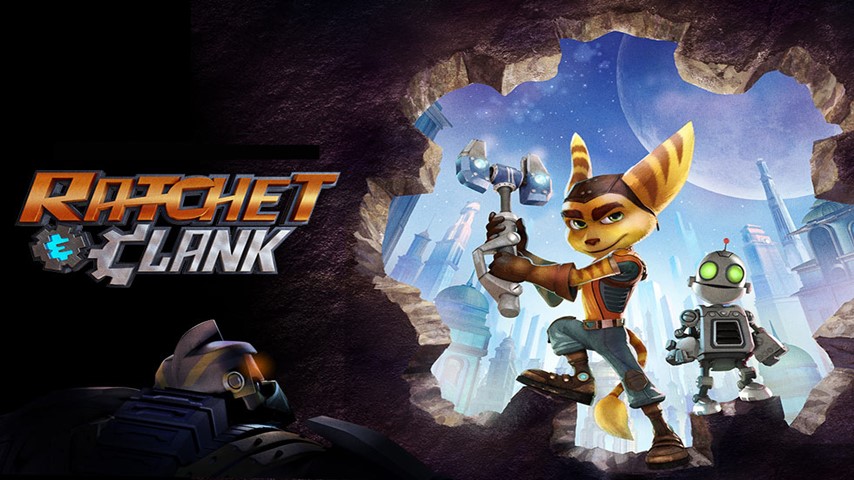 Release Date:
29 Apr 2016 (USA)
Filename:
mp4 avi mkv
Quality:
Bluray
Genre:
Animasi, Aksi, Petualangan
Video:
~auto, 15fps
Audio:
Amr mp3 aac
Jalan Durasi :
1 jam 28 menit
Dibintangi :
James Arnold Taylor, David Kaye, Armin Shimerman, Jim Ward, Paul Giamatti, John Goodman, Bella Thorne, Sylvester Stallone, Rosario Dawson, Alessandro Juliani, Kevin Michael Richardson
Disutradarai Oleh :
Jericca Cleland, Kevin Munroe
Ditulis oleh :
T.J. Fixman
Bahasa :
English
Subtitle
: Indonesia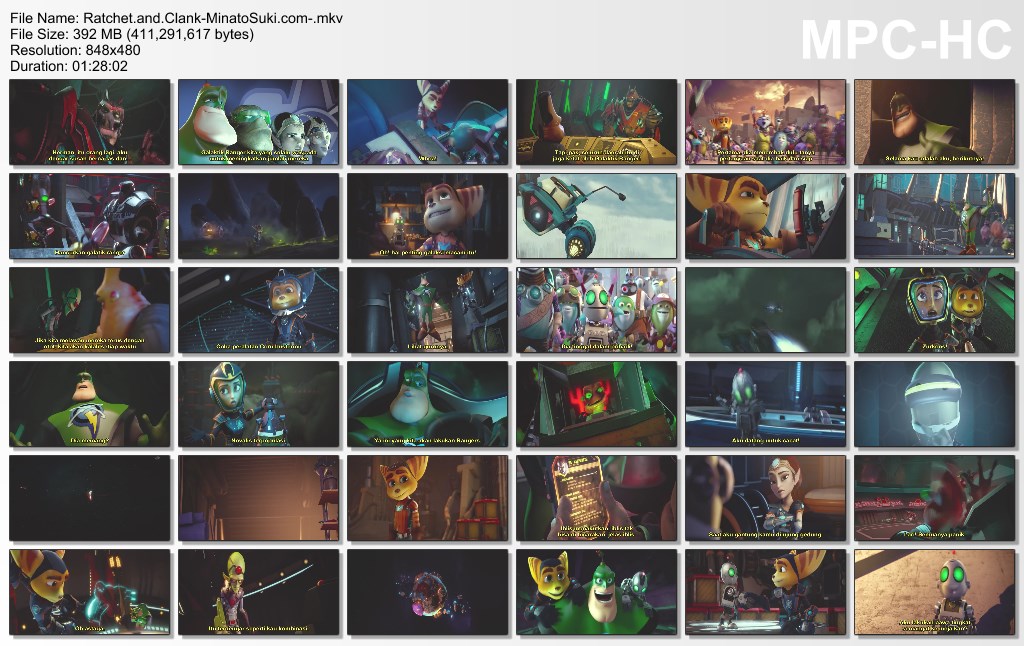 Bercerita tentang species terakhir di jenisnya yang tumbuh sendirian tanpa keluarga, sedangkan Clank adalah robot kecil yang sangat pintar. Mereka berdua yang berjuang untuk menghentikan alien jahat bernama Drek. Para alien ini akan menghancurkan seluruh planet di Galaksi Solana. Ketika mereka berdua mencoba menemukan senjata yang digunakan untuk menghancurkan seluruh planet, mereka memutuskan untuk bergabung dengan 'The Galactic Rangers' demi menyelamatkan galaksi.
Download Link >>
dibikin Pada 2016-08-10
Kembali ke kiriman
Luangkan waktumu membagikan/share ini ke facebook/twitter kamu. maka kami akan semangat merilis anime berikutnya
Link:

BB Code:

This Site Totally Free. Please, buy original Content.All Files Colected From Other Site trusted "Public Domain". if YOU Owner Contents Posted Here, Please Contact Us MinatoSukiDesu@gmail.com. we will link your official website as the connection address, or remove it immediately.