TMNT Out of the Shadows (2016) Web-Dl subtitle indonesia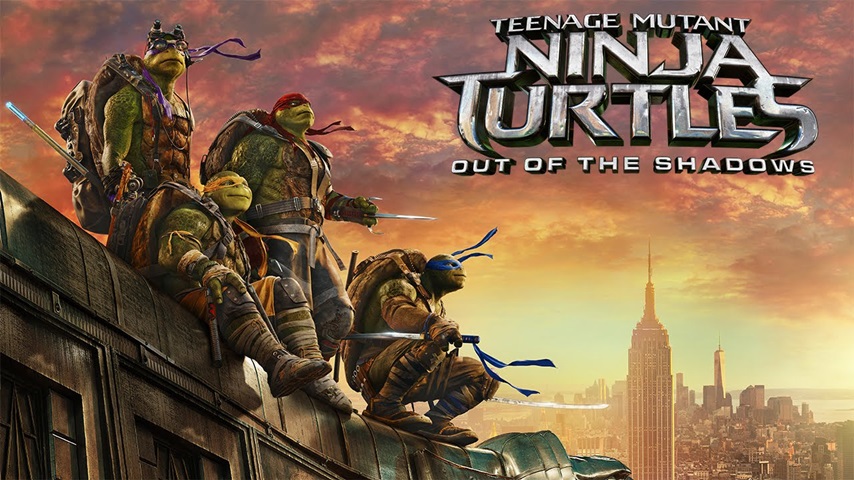 Release Date:
3 Jun 2016 (USA)
Filename:
mp4 avi mkv
Quality:
Web-dl
Genre:
Superhero, Aksi, Fantasi
Video:
~auto, 15fps
Audio:
Amr mp3 aac
Jalan Durasi :
1 jam 53 menit
Dibintangi :
Stephen Amell, Megan Fox, Tyler Perry, Laura Linney, Will Arnett, Tony Shalhoub, Alessandra Ambrosio, Alan Ritchson, Brian Tee, Danny Woodburn, Tohoru Masamune, Noel Fisher, Brittany Ishibashi, Jeremy Howard, Fred Armisen
Sutradara:
David Green
Penulis naskah :
Josh Appelbaum, Andre Nemec
Bahasa :
English
Subtitle
: Indonesia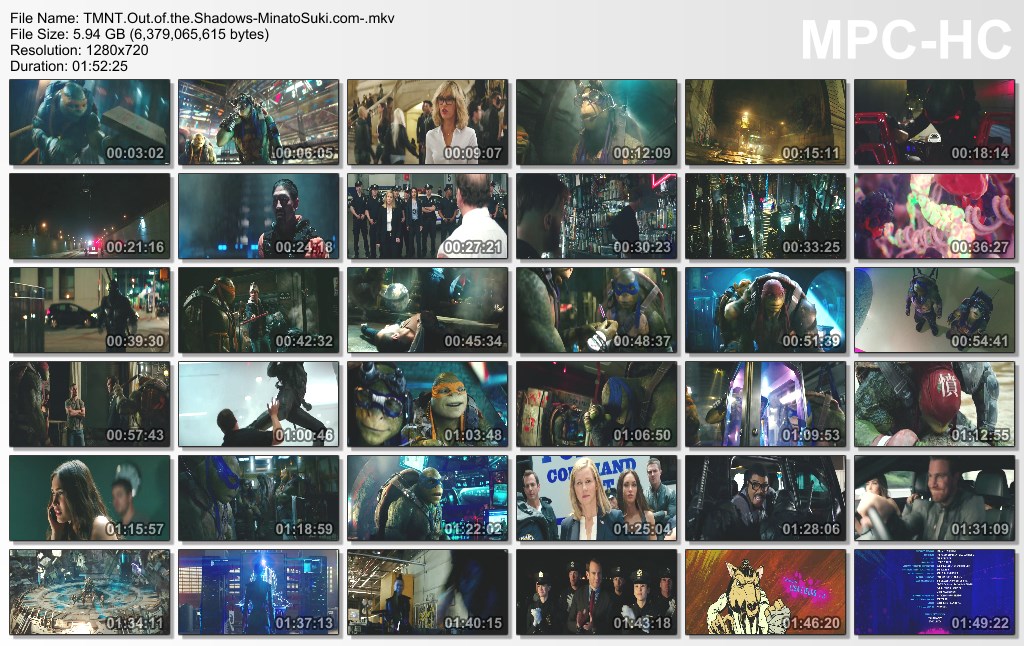 Bercerita 4 kura-kura mutan, Raphael (Alan Ritchson), Michelangelo (Noel Fisher), Leonardo (Johnny Knoxville), dan Donatello (Jeremy Howard) yang kembali menyelamatkan dunia dari ancaman bahaya. Suatu ketika muncul sebuah obat bernama Purple Ooze, yang mampu mengubah manusia biasa menjadi mutan berwujud binatang. Terlebih lagi, kota ini juga terancam dengan kedatangan alien dari dimensi lain yang membawa kehancuran dan teror pada setiap warga New York. Tugas yang tidak mudah harus dihadapi keempat kura-kura mutan bersama dengan April O'Neil (Megan Fox) dan Vernon Venwick (Will Arnett), mereka berusaha menyelamatkan New York dari ancaman yang ada.
Download Link >>
dibikin Pada 2016-08-30
Kembali ke kiriman
Luangkan waktumu membagikan/share ini ke facebook/twitter kamu. maka kami akan semangat merilis anime berikutnya
Link:

BB Code:

This Site Totally Free. Please, buy original Content.All Files Colected From Other Site trusted "Public Domain". if YOU Owner Contents Posted Here, Please Contact Us MinatoSukiDesu@gmail.com. we will link your official website as the connection address, or remove it immediately.