Kubo and the Two Strings (2016) Bluray subtitle indonesia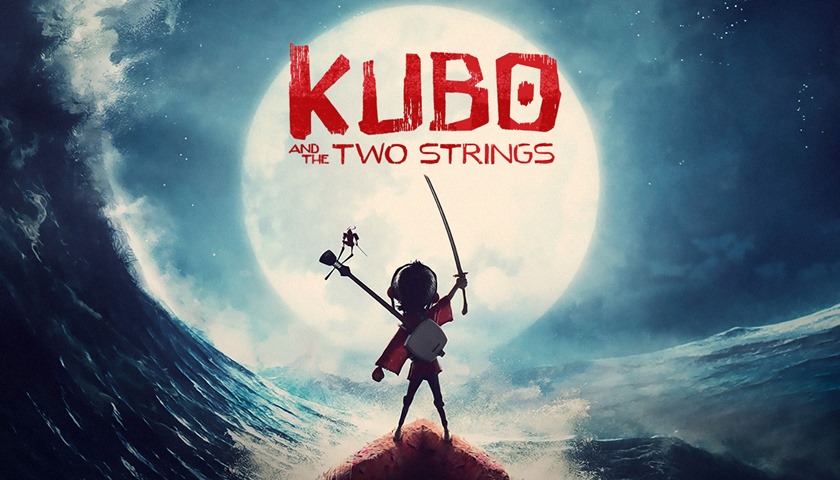 Tanggal tayang:
19 Agust 2016 (Indonesia)
Nama File:
mkv mp4 avi
Rilisan:
Bluray
Genre:
Animasi, Fantasi
Video:
~auto, 15fps
Audio:
Amr mp3 aac
Jalan Durasi :
1 jam 42 menit
Dibintangi :
Charlize Theron, Rooney Mara, Ralph Fiennes, Art Parkinson, Matthew McConaughey, George Takei, Cary-Hiroyuki Tagawa, Minae Noji, Brenda Vaccaro
Disutradarai Oleh :
Travis Knight
Penulis naskah :
Marc Haimes, Chris Butler
Bahasa :
English
Subtitle
: Indonesia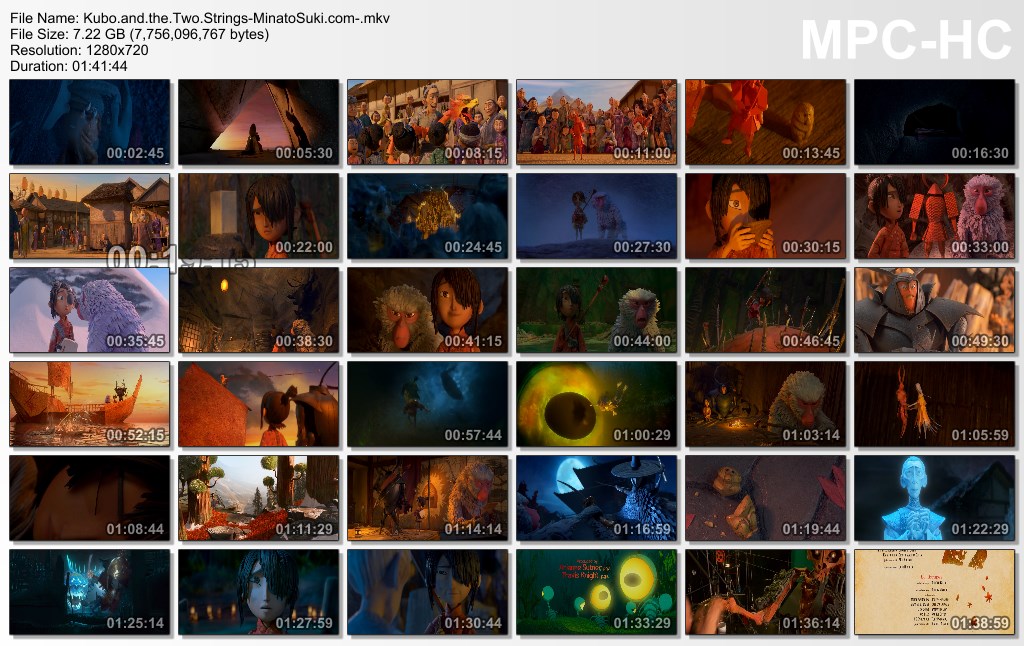 Bercerita tentang seorang anak bernama Kubo (Art Parkinson) yang memiliki kehidupan tenang dan normal. Dia tinggal di sebuah desa kecil yang berada di pinggir laut. Kehidupan Kubo berubah dengan drastis ketika sesuatu hal memicu sebuah dendam lama. Saat ini terjadi banyak kekacauan antara dewa dan monster. Demi bertahan hidup Kubo harus mencari baju perang magis milik ayahnya yang seorang Samurai legendaris.
Download Link >>
dibikin Pada 2016-11-09
Kembali ke kiriman
Luangkan waktumu membagikan/share ini ke facebook/twitter kamu. maka kami akan semangat merilis anime berikutnya
Link:

BB Code:

This Site Totally Free. Please, buy original Content.All Files Colected From Other Site trusted "Public Domain". if YOU Owner Contents Posted Here, Please Contact Us MinatoSukiDesu@gmail.com. we will link your official website as the connection address, or remove it immediately.