Pokemon the Movie: Volcanion and the Mechanical Marvel (2016) Bluray subtitle indonesia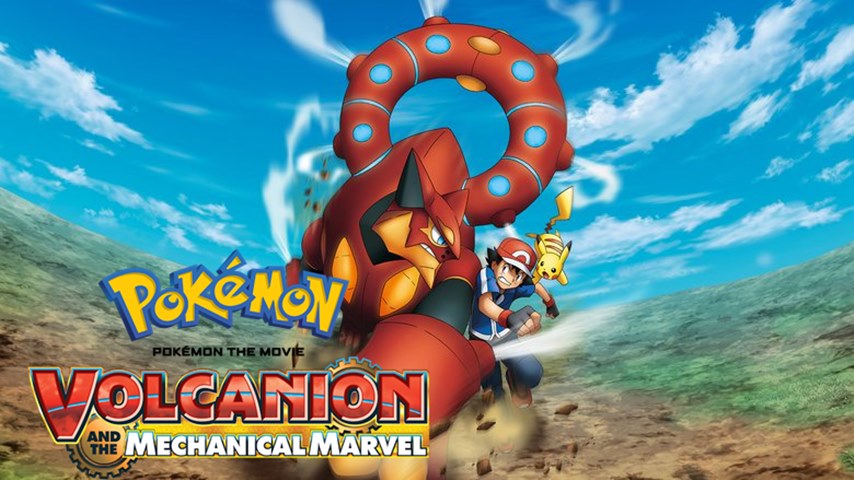 Tanggal tayang:
16 Jul 2016 (JPN)
Nama File:
mkv mp4 avi
Rilisan:
Bluray
Genre:
Petualang, Fantasi
Video:
~auto, 15-23fps
Audio:
Amr mp3 aac
Jalan Durasi :
1 jam 29 menit
Dibintangi :
Satoshi (Rika matsumoto), Pikachu (Ikue Ootani), Serena (Mayuki Makiguchi), Citron (Yuki Kaji), Yurika (Mariya Ise)
Disutradarai Oleh :
Kunihiko Yuyama
Penulis naskah :
Unsho Ishizuka
Bahasa :
Jepang
Subtitle
: Indonesia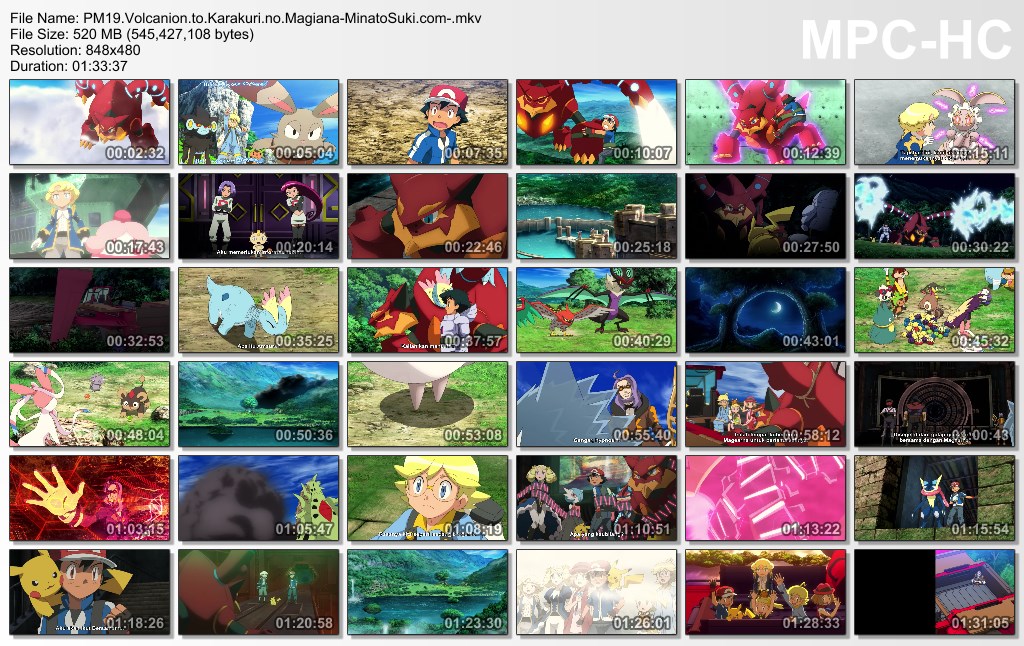 Bercerita saat Satoshi sedang bertarung dengan Citron seekor pokemon mitologi terkuat jatuh dari langit sehingga mengacaukan pertarungannya. Pokemon itu bernama Volcanion. Volcanion, Satoshi dan lainnya pergi ke kota mekanik. Di kota mekanik mereka bertemu dengan pokemon buatan bernama Magearna, pokemon berumur 500 tahun yang diincar oleh seorang penjahat yang menginginkan kekuatan Magearna untuk menguasai kota mekanik. Tugas Satoshi Volcanion dan lainnya untuk menyelamatkan Magearna.
Download Link >>
dibikin Pada 2016-12-26
Kembali ke kiriman
Luangkan waktumu membagikan/share ini ke facebook/twitter kamu. maka kami akan semangat merilis anime berikutnya
Link:

BB Code:

This Site Totally Free. Please, buy original Content.All Files Colected From Other Site trusted "Public Domain". if YOU Owner Contents Posted Here, Please Contact Us MinatoSukiDesu@gmail.com. we will link your official website as the connection address, or remove it immediately.