Ouija Origin of Evil (2016) Bluray subtitle indonesia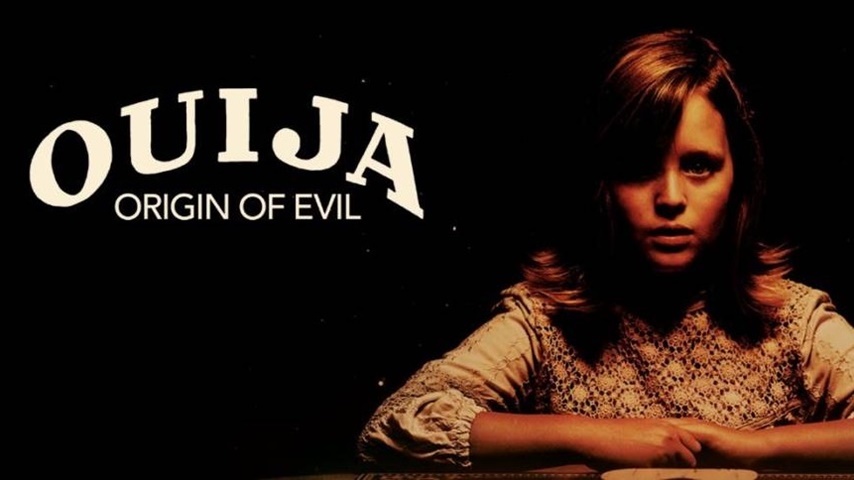 Tanggal tayang:
21 Okt 2016 (USA)
Nama File:
mkv mp4 avi
Rilisan:
Bluray
Genre:
Horor
Video:
~auto, 15-23fps
Audio:
Amr mp3 aac
Jalan Durasi :
1 jam 32 menit
Dibintangi :
Annalise Basso, Elizabeth Reaser, Henry Thomas, Lulu Wilson, Parker Mack, Sam Anderson, Kate Siegel, Lin Shaye, Doug Jones, Eve Gordon
Disutradarai Oleh :
Mike Flanagan
Penulis naskah :
Mike Flanagan, Jeff Howard
Bahasa :
English
Subtitle
: Indonesia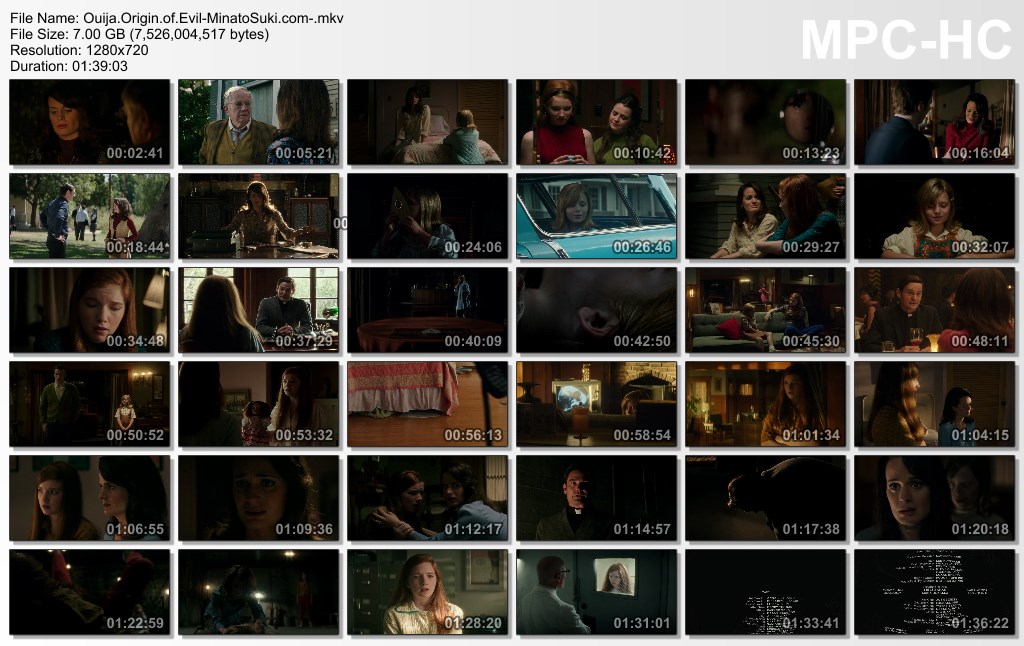 Berlatarkan Los Angeles pada tahun 1965, Alice Zander seorang janda dengan dua orang putri, Lina dan Doris. Alice juga memiliki bisnis pemanggilan arwah palsu yang sukses menipu banyak pelanggannya. Suatu hari, tanpa sengaja ternyata mereka memanggil arwah sungguhan ke dalam rumahnya melalui sebuah papan Ouija. Teror makin tak terkendali saat sang arwah mulai merasuki putri bungsunya, Doris. Doris mulai bertingkah laku aneh dan meneror seluruh orang-orang terdekat termasuk teman sekolahnya. Keluarga ini lantas berusaha keras untuk mengeluarkan arwah jahat yang menguasai Doris sebelum semuanya terlambat.
Download Link >>
dibikin Pada 2017-01-06
Kembali ke kiriman
Luangkan waktumu membagikan/share ini ke facebook/twitter kamu. maka kami akan semangat merilis anime berikutnya
Link:

BB Code:

This Site Totally Free. Please, buy original Content.All Files Colected From Other Site trusted "Public Domain". if YOU Owner Contents Posted Here, Please Contact Us MinatoSukiDesu@gmail.com. we will link your official website as the connection address, or remove it immediately.