Re:Zero kara Hajimeru Isekai Seikatsu - Memory Snow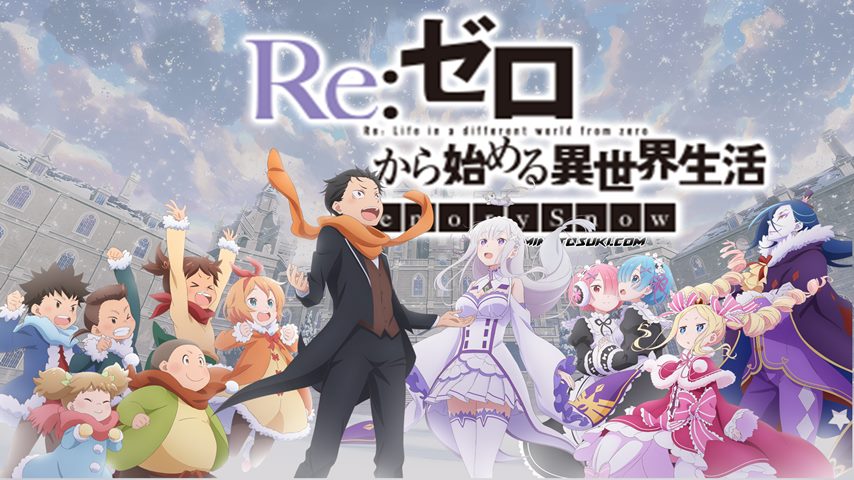 Tanggal tayang:
6 Okt 2019 (USA)
Nama File:
mkv mp4
Rilisan:
Bluray
Genre:
Fantasi, Drama, Fantasi
Video:
~auto, 23-30fps
Audio:
AAC
Jalan Durasi :
60 menit
Dibintangi :
Emilia (Takahashi Rie), Subaru (Yuusuke Kobayashi), Rem (Inori Minase), Ram (Rie Murakawa), Beatrice (Satomi Arai), Pack (Yumi Uchiyama), Roswaal (Takehito Koyasu)
Penulis Naskah :
Masahiro Yokotani
Bahasa :
Japanese
Subtitle
: Indonesia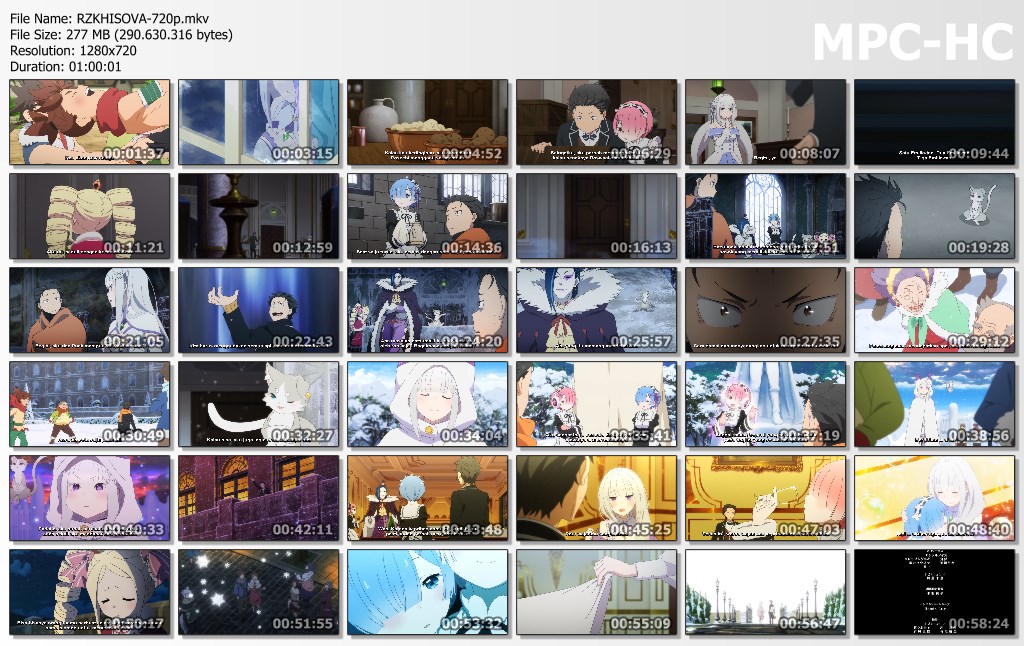 Bercerita Subaru dan penghuni Mansion Roswaal lainnya merasakan momen damai, Subaru bersama anak di desa menemukan taman bunga di belakang desa dan mengajak Emilia piknik di sana, namun rencana tersebut harus ditunda karena cuaca sedang berubah drastis dan seisi Mansion berubah menjadi beku karena terlalu dingin.
©minatosuki™
Link:

BB Code:

Everything is provided only a review, please buy the original officially. All files forbidden to sell because we provide for free, please delete them within 24 hours or buy legally to keep files forever. If you are a content owner please contact us
[email protected]
. we will link your official website as the connection address, or remove it immediately.