Minuscule - Mandibles From Far Away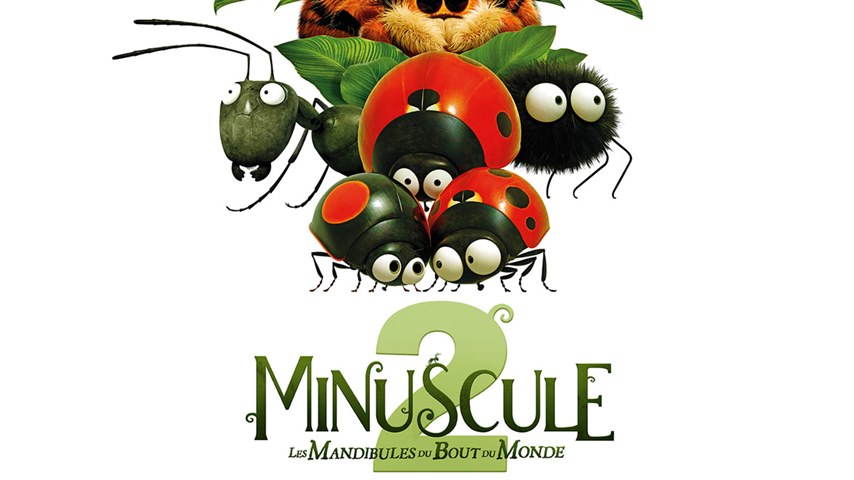 Tanggal tayang:
6 Sep 2018 (UK)
Nama File:
mkv mp4
Rilisan:
Bluray
Genre:
Animasi, Komedi, Keluarga
Video:
~auto, 23-30fps
Audio:
AAC
Jalan Durasi :
93 menit
Dibintangi :
Bruno Salomone, Thierry Fremont, Stéphane Coulon, Jean Nanga, Sarah Cohen-Hadria, Jean-Paul Guyon, Bo Gaultier de Kermoal, Franck Benezech, Luc Morvan, Huifang Liu, Ruwan Aerts, Jacqueline Beretti, André Caron, Juanita Cassiet, Laurens Ehrmann
Disutradarai Oleh :
Helene Giraud, Thomas Szabo
Penulis Naskah :
Helene Giraud, Thomas Szabo
Bahasa :
-
Subtitle
: -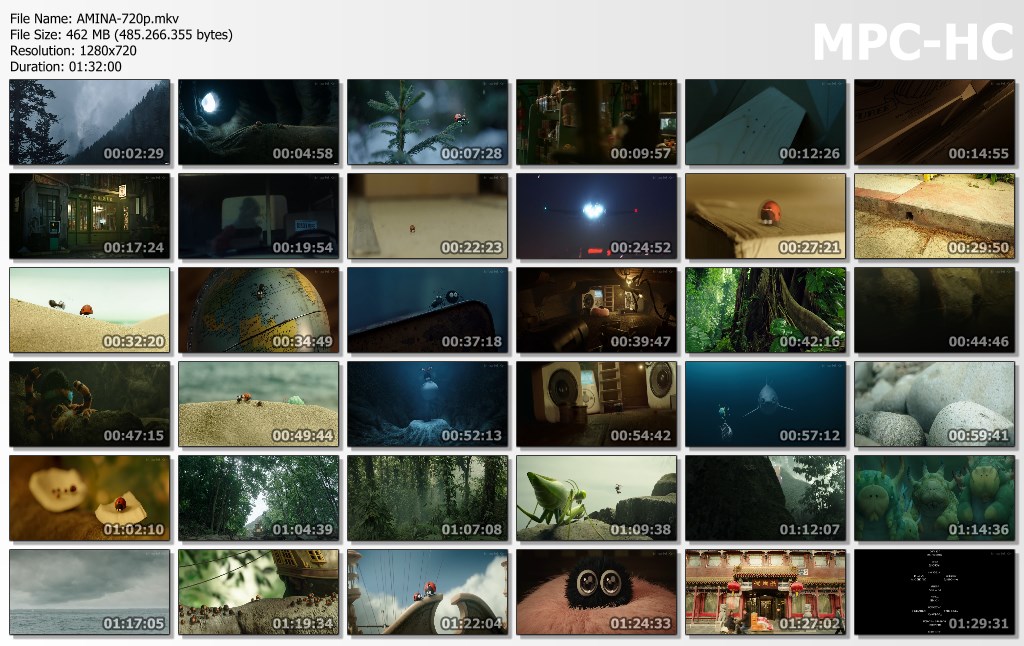 Bercerita Seekor kumbang muda terjebak di dalam sebuah parsel yang dikirim ke Karibia. Satu-satunya cara untuk menyelamatkan diri adalah mencari bantuan dan berani menghadapi segala bahaya.


©minatosuki™

Link:


BB Code:


Everything is provided only a review, please buy the original officially. All files forbidden to sell because we provide for free, please delete them within 24 hours or buy legally to keep files forever. If you are a content owner please contact us MinatoSukiDesu@gmail.com. we will link your official website as the connection address, or remove it immediately.