Tanggal tayang:
27 Mei 2017 (JPN)
Nama File:
mkv mp4 avi
Rilisan:
Bluray
Genre:
Petualang, Fantasi, Horror
Video:
~auto, 15-23fps
Audio:
Amr mp3 aac
Jalan Durasi :
1 Jam 33 menit
Dibintangi :
Orion Acaba, Erin Cahill, Darin De Paul, Brian T. Delaney, John DeMita, Kevin Dorman, David Earnest, Jason Faunt, Jason Hightower, Arif S. Kinchen, Mary Elizabeth McGlynn, Matthew Mercer, Tony Oliver, Arnie Pantoja
Disutradarai Oleh :
Takanori Tsujimoto
Penulis Naskah :
Makoto Fukami, Joe McClean
Bahasa :
English
Subtitle
: Indonesia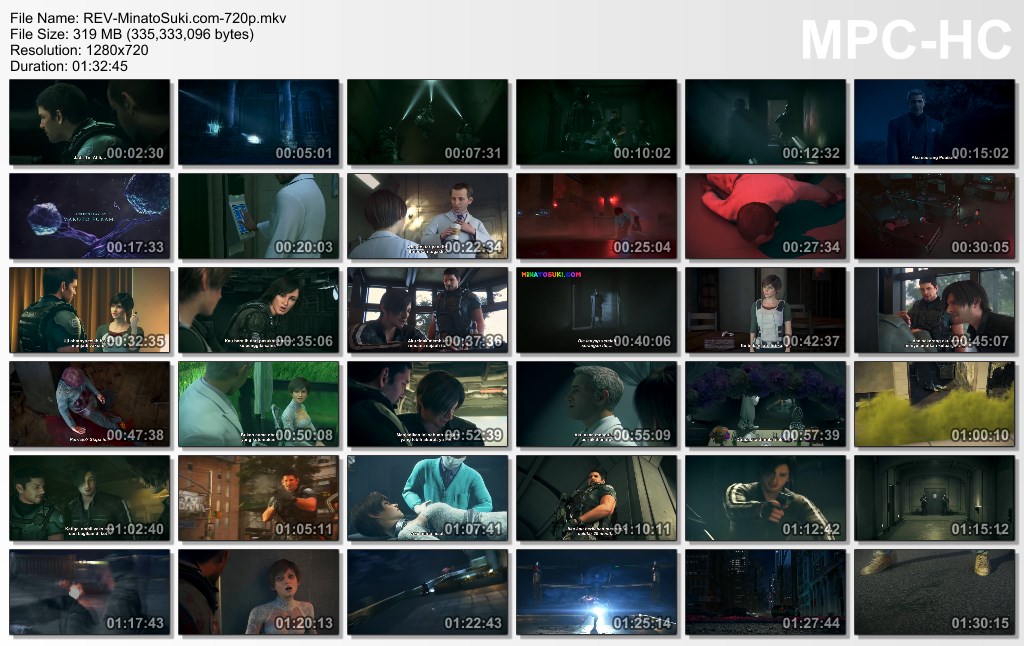 Bercerita setelah kejadian dalam game Resident Evil 6. Kemunculan Leon S. Kennedy yang disuarakan Matthew Mercer dalam trailer ini tak terlalu banyak. Sebagai gantinya, Chris Redfield diperkirakan bakal memegang peranan besar di sepanjang cerita, menjadikannya sebuah kabar gembira bagi para pencinta game-game Resident Evil.
©minatosuki™
Link:

BB Code:

Everything is provided only a review, please buy the original officially. All files forbidden to sell because we provide for free, please delete them within 24 hours or buy legally to keep files forever. If you are a content owner please contact us MinatoSukiDesu@gmail.com. we will link your official website as the connection address, or remove it immediately.